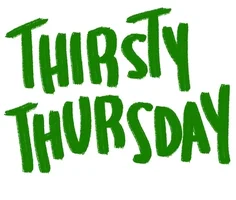 Yay! It's Thirsty Thursday. Joining forces with (un)Conventional Bookviews, I am doing a weekly meme called Thirsty Thursdays and Hungry Hearts.
Wait. What?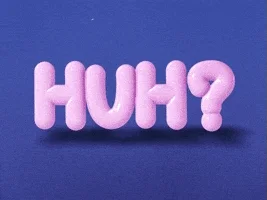 Ever read a story's passage describing food or drink and wondered, "I miss lunch", even after lunch ended half an hour ago? Yeah, well, I've experienced this moment. Now admittedly some food scenes turn my stomach, but not all.
The point is to share those food or drink quotes within recent reads and decide whether you'd chug or chow what you present. Share the book's title and character enjoying the munchies. You may link above to the original host and with other bloggers devouring each written morsel.
To get today's post underway, I'm using a quote from B.A. Paris' Behind Closed Doors, released on February 11, 2016. As follows, Jack and Grace's marriage rings perfect to outsiders, but to them, nothing more could be further from the truth. Built on a lie, Grace comes to find just how important whisky plays a part in her salvation.
"I expected him to refuse, but after a small hesitation, he handed it to me. I raised the cup to my lips with pretend eagerness. The smell made my stomach turn, but at least I knew it was whisky I was about to drink and not something else. Conscious of his eyes on me, I took a sip. I had never drunk whisky before in my life and the bitter taste was a shock."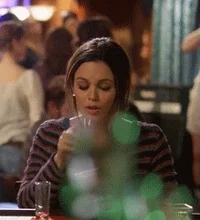 Whisky? No thanks. I'll take a hot cup of tea and glass of wine. But, this book satisfies hearty cravings for psychological thrillers.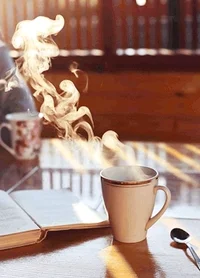 Make sure you link, if you choose to participate. That's my appetizer for today. Sink your teeth into some delectable delights and I'll post another quote next Thursday.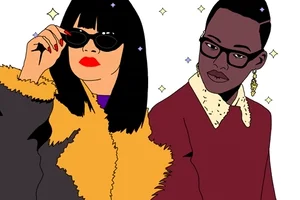 Happy Reading!
Crafty Scribbles