Reading takes patience and money. But, most of all, reading takes time. With hectic schedules, children, and daily life strains, readers worry they're not meeting their yearly challenges, or simply they do not read as much as they would like.
How can readers fix the problem?
Here's one tip I use: Daily page counts.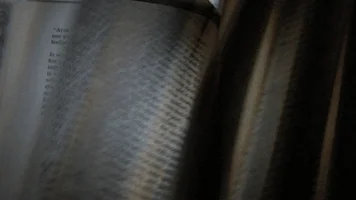 Choose a daily page count that works best for your schedule. For example, I give myself at least sixty pages. If I meet my daily quota, I'm good. Sometimes I feel so good that I raise my page count for the day, reaching one hundred. Trust me. I often reach the count.
So don't worry. Don't throw fits. You can create your own daily count. Must you read sixty pages? No. If you get five pages in, you're ahead from yesterday.
Try and moderate the counts until you're comfortable adding or deleting what works and what doesn't. Remember, reading's a pleasure, not a race.
Happy Reading!
Crafty Scribbles