Busy, busy, busy. My eyes work their damnedest each month. But, I'm better for doing so. For the month of April, I read 7 1/4 books, including one e-book, 7 printed books, and a DNF (Did Not Finish).
As I prefer printed books (hardcovers for the aesthetic and paperbacks for my budget), I sneak two e-books a month (normally). E-books do a number on my eyes. Rebel rose that I am, I fight through the pain because I cannot resist the good titles.
However, I only got one in this month (Bummer!): Behind Closed Doors (Hue's Reviews: Behind Closed Doors). Rating 4.5 out of 5
As for my printed book selection, I managed 6 books (Yay!).
Wondering about the 1/4 book? Done Dirt Cheap by Sarah Nicole Lemon. Yeah, consider I banished the book from my list. I may return this summer because I want to believe the book shows promise.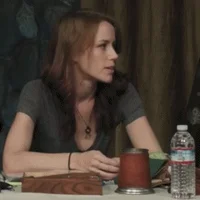 April's Rating: 3.5 out of 5.
May, let's get ready to rumble!
Happy Reading!
Crafty