Two weeks ago, I introduced myself to a Top Ten Tuesday I enjoyed reading, created by Broke and Bookish as its original host. However, this week I'm going rogue by using the first of two I never got to do (but really wanted to enjoy).
My first Top Ten Tuesday, I'm presenting "Top Ten Things Pushing Me to Read a Book."
Plenty of reasons whisper in our ears as we walk the hallowed aisles of our favorite bookstores or shop online.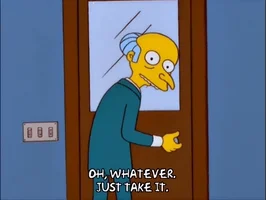 What are some of yours?
Let's get started.
1. Psychological Thrillers. Mash suspense, thrills, and unreliable characters and I'm good to go. The creepier the better. If my skin crawls, I'm invested. Take my money!
2. Realistic Fiction. Give me real people, real moments, and real pain (or happiness I can budge). Fantasy? No thank you.
3. Great Representation Towards People of Color, LGBTQA, and Any Individual Under-represented in Books. I'm an enthusiastic proponent for diversity. More stories means never running out of perspectives, tales, and characters to cry, laugh, or throw books at walls over as we read. Keep 'em coming!
---
4. Strong Women. When I mean strong, save the damsels in distress for other readers. They're not my thing. When I mean strong, I'm not necessarily talking about weight-lifters. I'm talking about those female characters capable of a shred of common sense and intelligence within a tale. Does she have to do things on her own like a badass? No. But, I'll take it.
5. Good and Honest Reviews. I trust 3 or 4 star reviews before I trust 5 stars and those with a sole star. Sometimes those latter reviews omit fair criticisms, leading to over-hyped and underwhelming books, while the one star reviews lead to confusion when those books turn out average or good.
6.  Bad/Dangerous/Sassy Women. They don't have to rob banks, but if they're doing their own thing without given one single damn to society or those around them, I'm in.
7. Young Adult. Yeah. Yeah. I know. I'm forty. Why am I reading YA? Do you know some YA novels surpass adult fiction each year because of their thought-provoking plots, engaging dialogue, and refreshing characters? Adult fiction has disappointed me in the last few years. No matter my age, I'm a sucker for a good story, and many of them reside in the YA bookshop section. Check it out. Plus, I write some YA stories. I could use the research.
8. London. Stories with my favorite international city as its backdrop stops me in my tracks and snatches my funds. I love placing streets, parks, and neighborhoods I've visited without worry. I feel connected to the city I'll visit as long as I walk this Earth.
9. Mesmerizing Covers. Pretty. Pretty. If the cover's to die for, I won't shed a tear as the cashier rings my purchase. However, I've learned that cherishing pretty things can burn me as their stories sometimes do not match their covers.
10. Gillian Flynn, Jacqueline Woodson, Renee Watson, Mary Kubica…(Some examples that snatched my wallet while I looked elsewhere)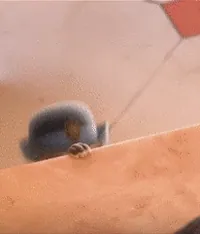 Of course, there's at least ten more reasons, but I restrained myself from overindulging my addiction.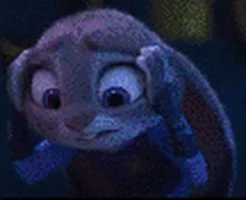 What are your Top Ten "Take My Money" reasons to read a book?
Happy Reading!