Hello. Hiya. How you doin'?
It's Monday and another week's upon us, which means more books. Yay! What are you reading? What have you read?
While I post, I'm preparing to catch Guardians of the Galaxy, Vol. 2. Our local theater sold out during the weekend. We're choosing Monday instead. While unnatural to my family (We prefer Fridays and Saturdays), Monday viewings might welcome a new twist to our film viewings.
On to the books…
What I Read Last Week
White Fur
What I'm Reading This Week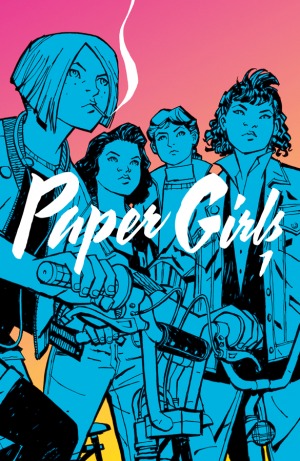 What I Bought This Week
At the moment, I enjoy the books I'm reading. Yet, as book dragons often observe, books can flip on us without shame. We'll see if my enjoyment lasts. (Expect a mini-review on the movie!)
Happy Reading!
Crafty