Mother's Day coming, and as a book dragon, I find myself in a conundrum: What do I want? A day of pampering? Or, bookish stuff filling my lair.
Let's be real.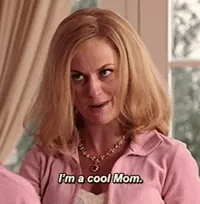 Give me bookish stuff.
Collaborating with Broke and Bookish, here's my Top Ten Bookish Items Mother Dragons Would Desire.
Quiet Time to Enjoy Our Reading

. Go wash the car. See a movie. Play outside. Give us at least an hour of quiet to enjoy the book loads we amass each month. We'll still love you while you're gone.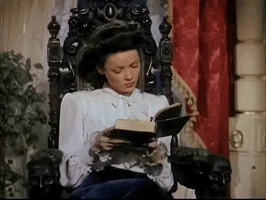 2. Gift cards to Our Favorite Bookshop. Give us cash, so we don't scurry into your piggy banks for our book habit (Just kidding…Maybe).
3. Wine. This elixir gives each page life as we fly through them. Trust us.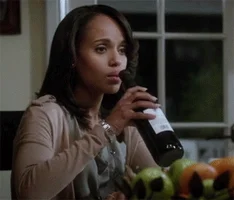 4. Tea. Teetotalers live dangerously too. Plus, a mug's best for those days when we partake in an abundance of grape.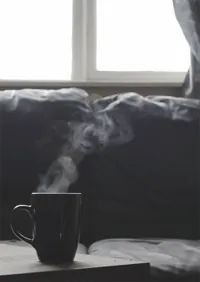 5. Journals. Handmade. Store-bought. Journals give us space to write our intimate thoughts, feelings, and desires…while we sip wine or tea.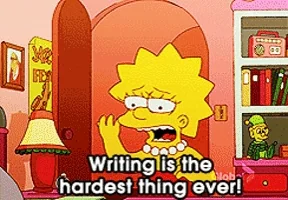 Not with wine, Lisa. Not with wine.
6.  Bookish Mugs. Who doesn't enjoy tea or coffee? Who doesn't enjoy sipping wine, while pretending to drink tea or coffee? Give us a mug as a gateway to fun.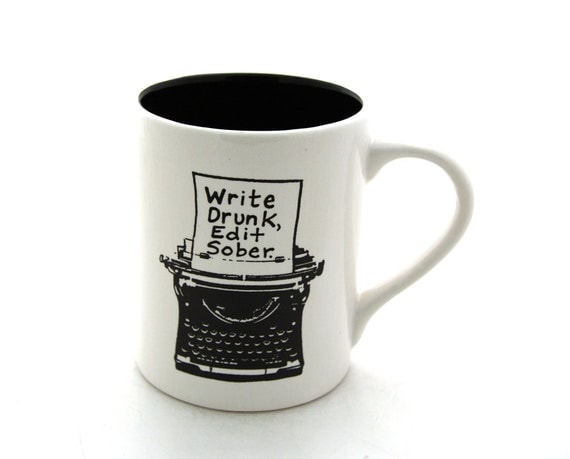 7. Literary Decor. Throw pillows. Buy here.. Bookends. Snag There. Empty wine bottles filled with flowers. Just saying.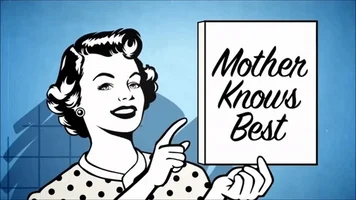 8. Take A Look at Our TBR. Buy us books. You'll get an idea of what we like without really trying. No bumps. No bruises. No ouchies at risk.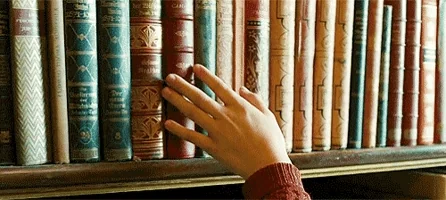 9. Straighten Our Bookshelves. If cash is an issue, an helping hand's always welcomed. We never forget the little things.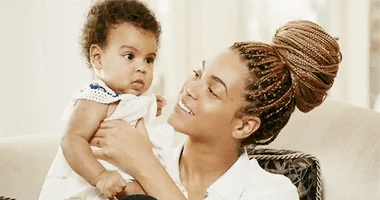 Most Importantly…
10. Love. For nine months (or doing the adoption process), our love for you grew without bounds. When we finally met you, our love sealed our fate with you. This gift's free. Call us. Hug us. Say hello. They're free and welcomed every day past Sunday.
Happy Mother's Day!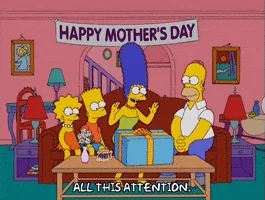 Crafty