WTF did I just read?
Graphic novels are not my forte. I think I'll keep that understanding packaged strong. I ventured to Paper Girls, Vol. 1 by Brian K. Vaughn for the nostalgia factor alone. Since the setting's 1988, I smiled because I was twelve during that year and I wanted to read a graphic novel I believed harked back to a time I longed for again.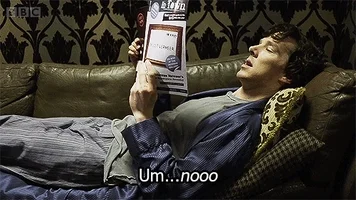 Time travel. Omega Man-type creeps. Guns. Girls on bikes. An old dude wearing a Public Enemy shirt. Confusion galore.
While I'm all for girls beating the stereotypical system, I like my stories clear and concise. Vaughn's artwork impressed me, but the story shoehorned a plot tsunami into a jar and closed the lid beckoning me to spend more money for the next volume.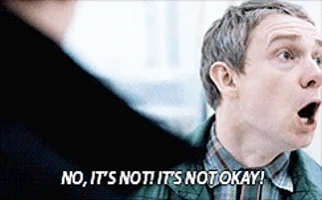 Give me a little foreplay and a little wine before you go for the wham-bam-thank you ma'am, okay?
Verdict: 2.5 out of 5 (More for the art and nostalgia than anything else)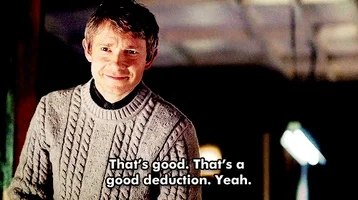 John's getting all the shine in this post…