Hello. Hiya. How you doin'?
It's Monday and another week's upon us, which means more books. Yay! What are you reading? What have you read?
In my mind, I'm on a book buying ban. But, let's be real, with three books on pre-order and arriving this month as well as an entire summer to crack, I'm denying my book addiction.
On to the books…
What I Read Last Week
 Hue's Reviews: Wrecked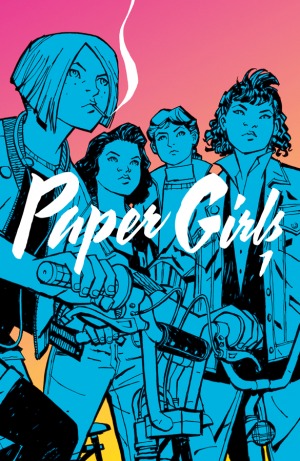 Hue's Reviews: Paper Girls, Vol. 1
What I'm Reading This Week
What I Bought This Week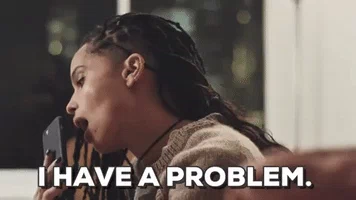 Book addiction is real, people.
DNF
Slow pacing (Slow burns own their place…on someone else's TBR, not mine) Plus, my radar tells me the slow burn won't pay off by the end. Radar as in I've read some reviews, confirming my gut instinct.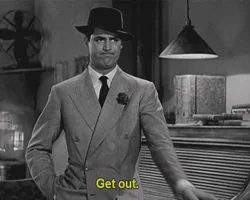 No. No book ban as of yet. I'll sit in my book glutton and sipping tea.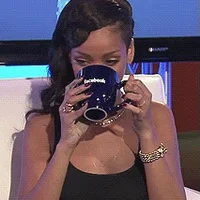 Happy Reading!
Crafty