Hello. Hiya. How you doin'?
It's Monday and another week's upon us, which means more books. Yay! What are you reading? What have you read?
My book buying ban continues. From May to early – mid September, I'm reading books currently in my possession. However, I'm not on a book receiving ban. In other words, I welcome ARCs and free books via giveaways or publishers. Life gives you lemons, make lemonade, right?
On to the books…
What I Read Last Week
 Hue's Reviews: The Girl Who Fell From the Sky
What I'm Reading This Week
What I Received This Week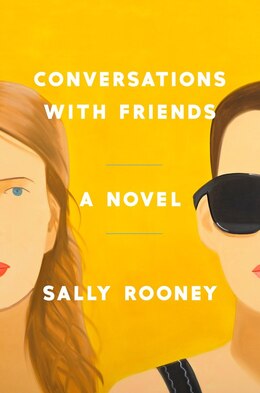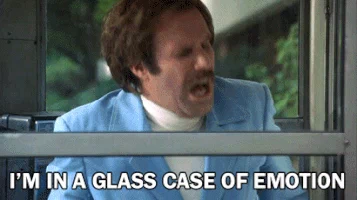 So many books…
Will I survive my gluttony?
Happy Reading!
Crafty