(Top Ten Tuesday is a weekly meme created by The Broke and the Bookish.)
Cute pedicures. Cool glasses of lemonade. Chic sundresses and sandals. Summer's coming. Well, that's almost every day of the year (I live in Southern California, sue me!).
But, for those pining for summer's kiss, it's arriving fast.
For readers, summer's promise brings more time to relax and read. My TBR's an avalanche (I'm not complaining). But, I've created a list of ten books, I definitely plan to read.
However, I do have some rules for reading this summer.
Nothing too deep

. Summer's for relaxing, right?

Fast pace

. Summer brings me extra time, but the season also brings extra distraction (e.g. my children are home, festivals, bright sunshine). I need to read fast.
Here goes…
 With graduation behind her, Dimple's ready to take charge of her life. However, her mother has other plans, including an arranged marriage with the "ideal Indian husband". Hilarity ensues.
2. 
 A coming of age story about Ramona's trek against those desiring to box her and towards what she wants. Controversial in some eyes, but worthy of a read.
3.
Thursday afternoon. Detention. Five teens. One dies. Hilarity ensues. Okay. Never mind my snark. Forget The Breakfast Club.
4. 
 Another Julie Murphy book. Not too shabby. Big girls deserve their shining moment too.
5. 
 What lies inside a beautiful Paris apartment? Treasures and collectibles in plain sight and within an auctioneer's heart.
6. 
 You know the show. Perfect veneers hide sinister truths. This summer I'm finally tackling this story. No. I haven't seen the show either.
7. Another coming of age within the confines of 1970s Brooklyn. Joys. Trials. Tribulations. Daily life spilled on the page.
8.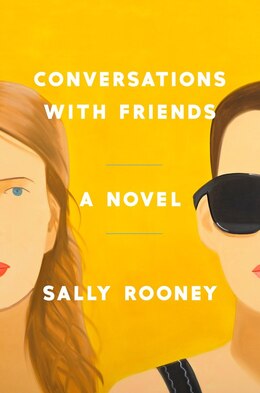 Complicated women. Complicated lives. The ride's worth every minute.
9. 
 Sometimes we cannot trust ourselves…
10. 
Truth makes a dark competitor to fiction.
Okay, I broke rule #1. With a myriad of great books published, it's hard not curve myself. What are you reading this summer? Whatever you pick, grab a cold drink, paint your toes, and enjoy the sun's rays.
Happy Reading!
Crafty