Happy Memorial Day, Everyone!
Alongside this glorious day, I'm casting May a quick send-off with a book list befitting any proud reader. This month's list? 5 1/4 books. Lots of feelings ahead. Tread carefully. No. Not really. But, drama has a certain flair.
What I've Read
 Kindred Spirits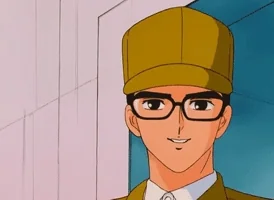 Hue's Reviews: White Fur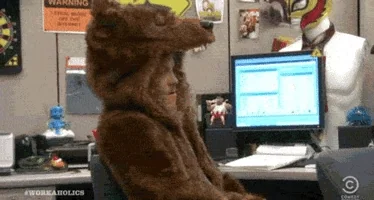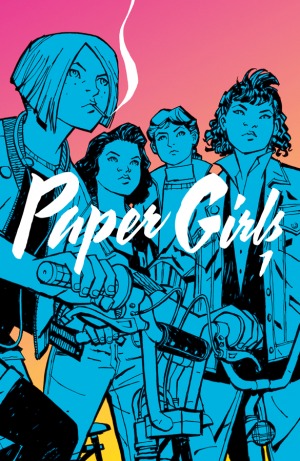 Hue's Reviews: Paper Girls, Vol. 1
 Hue's Reviews: Wrecked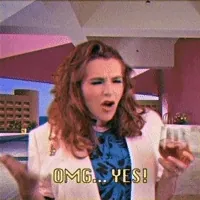 Hue's Reviews: The Girl Who Fell From the Sky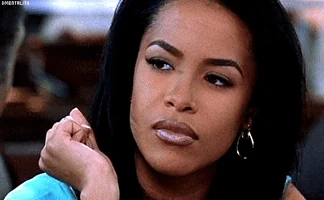 Justice for Brick. He deserves his own story.
 Hue's Reviews: Allegedly
 (Review to Follow)
DNF'd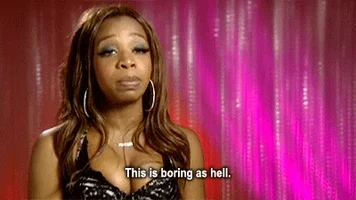 In Essence
With a book BUYING, not RECEIVING, ban, I'm doing good so far this (early) summer. Pray for me!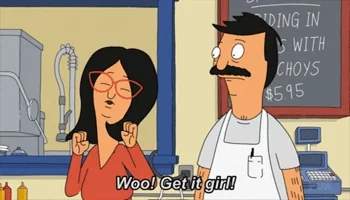 What did you read this month?
Crafty