Top Ten Tuesday is a weekly meme I participate and created by The Broke and The Bookish. Today's conversational topic: Your Top Ten Anticipated Releases during 2017's Second Half.
I am an unapologetic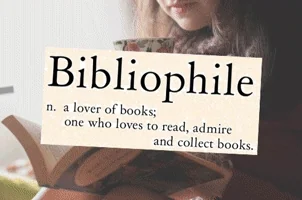 . I create this list while I scan my summer's TBR, staring me in the eye and laughing as it threatens to topple onto my floor. First-world problems.
Nevertheless, I plan to add to the book avalanche from the corner of my eye with the following releases. I possess no shame.
 I have no idea other than the cover. Yes, I did the unthinkable. I judged by cover alone. Release Date: July 25th
 I adore Ms. Senna's previous works, I'll follow her to the moon. Release date: August 1 (On pre-order)
 Based on Ms. Slaughter's previous works and reputation, I plan to read this thriller. Release date: August 20th
 I have an ARC awaiting me. It looks suspenseful. Release date: August 22nd. 
 That title! Have I been there before? Release date: August 29th.
 Another title grabber! Release date: August 29th.
 Milly's mother is a serial killer. Enough said. Where do I buy? Release date: September 5th.
 Last year, I read Ms Ng's Everything I Never Told You, and while not the biggest fan (3/5), I'm willing to follow her to the next book. I sense more suburban and cultural isolation. Release September 12th.
 Three women and a car accident's aftermath. Drama unfolds. Release date: September 12th.
 If you remember my top 10 about what makes me snatch a book, anything London grabs me. Along with the title, yeah, the location's a winner. Release date: November 1st.
Looks like August takes the cake in anticipated releases. Will they pan out? My wallet and calendar hopes so. What are you anticipating during 2017's second half? Share your list down below.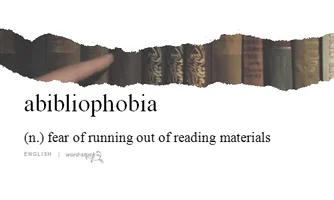 Do I share this fear? Impossible.
If you like the meme, feel free to share your link with The Broke and The Bookish and join the fun.
Happy Reading!
Crafty