"Maybe the people who tell you to trust them can't be trusted, and the people who ask nothing are the ones who are there when you need them."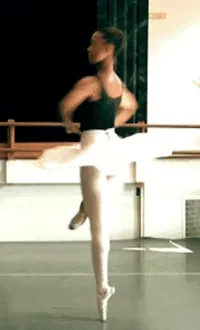 Go girl go!
Novels and films about ballet enthrall me, especially the stories regarding the psychological torture ballerinas often put themselves through to achieve the perfect Arabesque silhouette. Jealousy, doubt, and anxiety mesh to create a jumbo for which the dance thrives, and no one's immune to the belly of the beast behind the talent. From Tiny Pretty Things and Shiny Broken Pieces to The Turning Point and Black Swan, ballet moves me (even though I took modern dance). I love the dance from afar.
I know I'm not the only one to replay this scene repeatedly…
In Sari Wilson's debut novel, Girl Through Glass, weaves a coming of age story in alternate time frames (late 1970s/early 1980s and present day). We meet Mira, at eleven, a young girl primed to take her place in the competitive ballet world. But, she dances between insecurity and assurance, as she strengthens her moves and wobbles with  parental dysfunction and upheaval, and impropriety from admirers.  As an adult in the present-day, we find her as a dance instructor, still battling dysfunction and upheaval, due to her past, ever insecure of her present, and more so searching for her future.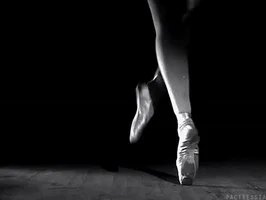 Along with the drama, Wilson clearly demonstrates her knowledge of the ballet world, with much thanks to her dance background. She writes what she knows, creating scene after scene of the backdrop ballet followers never get to see onstage. Furthermore, within each page lies suspense. You're never sure of when the false stage will drop beneath your feet, only to catapult you into doubt as you read.
Some scenes disturbed me. I won't spoil them. But, boundaries break between Mira and a benefactor of sorts. She falls prey to the madness around her set by her parents, narcissistic and neglectful, in their own way. They detonate the bomb shattering her world.
Parents can ruin many lives…
Slow in the beginning, the story picks up. Stay with this only issue and you'll find a story worth reading.
Powerful yet subtle. Nostalgic yet  long-sighted. Majestic yet simple. Wilson creates an addition to a world few venture and many admire from afar.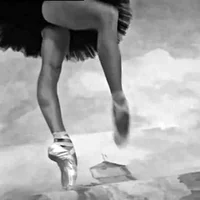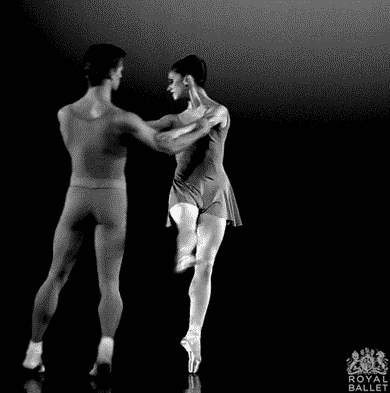 Verdict: 4 out of 5 plies.
*This book sits happily on my bookshelf*