"A horrific crime. One witness―a fifteen year old girl from the wrong side of the tracks, one known for lying and her own brushes with the law.
Is it any surprise no one believed her?" – Amazon
Officer Miranda Rader, former bad girl makes good, investigates the murder of a popular and well-respected professor in a small Louisiana town. Gruesome and outside the realm of her department, she intends to find the killer. However, she realizes her past may relate to her past. How far will she go to solve this crime and what ties does her past hold with the case?
Erica Spindler creates an entertaining story with an excellent premise. She presents a first chapter with all the right tools to push you further into the story: a grisly murder, small town, sexual undercurrents, and a female detective pushing to solve the case. You aim to finish this book as soon as possible to find out the whodunit. Also, Spindler helps by creating quick and short chapters.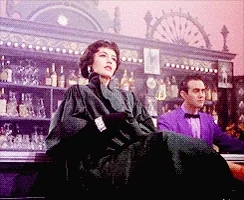 I'm ready
While this story entertains, you find, as you read more chapters, a story committing more crimes than a juvenile delinquent. First, the story rests on cliche: Misunderstood female detective with a personal vendetta (though well within reason), sexual predators, and cover-ups within the department. While I do not mind these cliches (I like them beyond reason), I enjoy well-written stories using these tropes. Spindler misses the mark by over-explaining key plot points readers will gather on their own (sooner than desired). Into one-third of the story, I figured the ending without breaking half the sweat Miranda emits. In a debut novel, I forgive these momentary lapses. A veteran novelist? Not so much…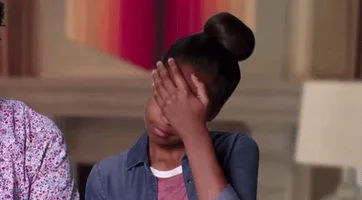 Make me work before I solve the crime before the detective.
Furthermore, for a fine detective, Miranda scores a myriad of rookie mistakes (including talking too much to iffy folks around her, telling others about discoveries). For a known liar, she trusts with the naivete of a Girl Scout at a Friday night frat party. This behavior earns a few eye-rolls.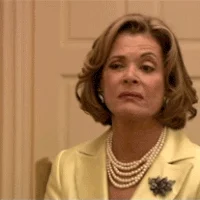 Maybe it's the arc, but the story runs short. The ending feels rushed a bit. A subplot involving her mother comes and go without much fanfare. A romantic subplot runs in and out the front door before the windy draft pokes inside and says "hello". There's a moment where her partner mentions leaving town, hinting darker paths, which leads to nowhere. I would prefer some padding in these subplots. The ending wraps too concise and sanitary.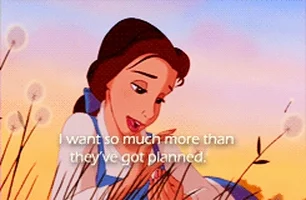 If you want an entertaining and swift beach read, go for this tale. If you want something deeper, seek elsewhere.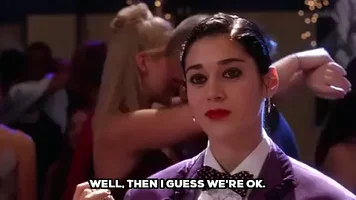 Verdict: 3 out of 5
*I received a copy of this book through NetGalley in exchange for an honest review.*