Memorial Day's come and gone. Summer's unofficial in its arrival, but who's complaining. June's jumpin' around my house. My oldest son's graduating high school. My youngest's next move is fifth grade. Besides signing forms, attending orientation, and trying to peel my youngest off the wall to attend camp, I'm reading.
I have a ton of ARCs at my disposal requiring my attention. They challenge me because they're eBooks and I'm a printed book fan. eBooks require more from me because my eyes strain after a while on my Kindle, so I'm doing my best to push through the pain to achieve my reading fix.
I own a total of six, count them, six ARCs. Chances are, I'll read four of them.
High goal. Will I shoot and score?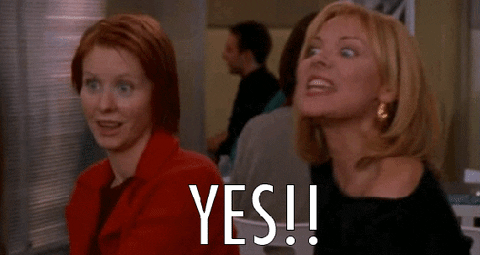 What I Plan to Read
Some ARCs may carryover to July. However, I'm pushing four because I have stacks of printed books I want to attack. 
What do you plan to read this month? Share below and we'll attack June together.
Happy Reading!
Crafty