"A sharply intelligent novel about two college students and the strange, unexpected connection they forge with a married couple." – Goodreads
Let's be honest…
Selfish and self-absorbed young woman discusses her daily escapades with equally selfish and self-absorbed people of various occupation and age and learns absolutely nothing.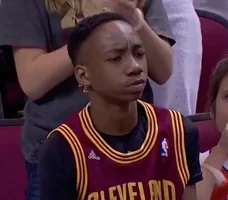 Sally Rooney's dialogue's realistic, albeit a bit strange considering Frances, the main character, remains an android throughout the entire piece. She's empty and cold. By the time she demonstrates a sliver of emotional intelligence, we're the dumb ones for sticking around longer than deserved.
I love unlikable characters. I thrive on their stories. Usually, they possess a je nais se quoi begging us to join them on their journey. However, all I thought about was Frances' end to her journey. I did not care, which is sad. There is a health issue involved and I found myself shrugging, never sure if I'm manipulated into forced sympathy.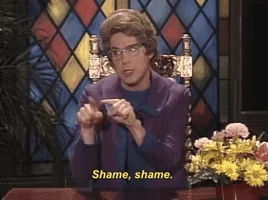 Good writing, which, at times, comes off as printed cinema verite. I can see a one-shot camera following Frances and her batch of smug and wealthy vagabonds, unimportant to the common person, waxing poetic about sex, adultery, wine, and travel over scenic pastures in black and white cinematic fashion. I give this story a plus on painting a strong picture as I read scenes.
Another plus? It's set in Ireland. I like reading international stories with their cultural nuances, slang, and other sights on what makes us normal (or abnormal) as we live life.
LGBT representation serves as its final plus. Frances's bisexual. Her friend and sometime hook-up, Bobbi's a lesbian, along with Melissa, another character entrenched in a strange menage a trois-like situation with Frances. I had no idea. But, I'm grateful for the representation, even if the women involved caused my eyes to sweat, due to excessive eye-rolling.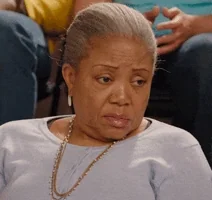 Yet, I desired more than literal conversations with Irish and LGBT friends. I yearned for a plot with a path (low path indeed) with characters earning my following.  The good writing and LGBT representation saved my review from hailing a one-star verdict. I cannot recommend this story. It's boring.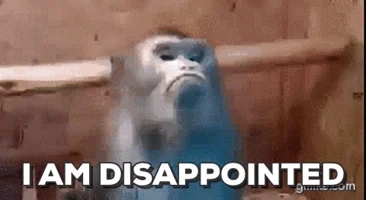 Verdict: 2 out of 5
*Thanks to Penguin First Reads for the ARC in exchange for an honest review*