(Thanks to The Broke and The Bookish for hosting this weekly meme on Tuesdays!)
Books Glorious Books!
As a Book Dragon living without shame, I come across various books in a myriad of genres piquing my interest. Do I grab all of them? I wish. However, some of them find their place on my TBR eventually. More books. Do they know me at all?
Here are ten with a new placement on my list:
 Adult/Erotica – Everybody has their kink.
 Fantasy (I'm not a Fantasy fan, but when a title moves me, I read the book)
 Historical Fiction (I'm more of a modern historical fiction – 1950s to 1990s. This is set in 1950s New Orleans)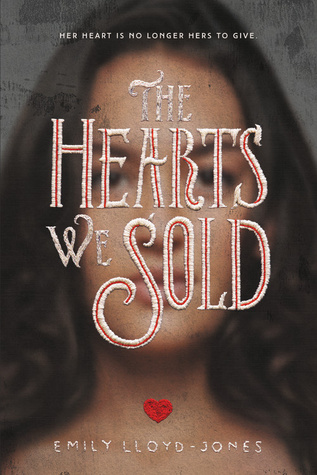 Paranormal Fantasy (Girl makes deal with Devil. Sold)
Magical Realism (Boy comes to town and claims to be the Devil. I'm noticing a trend)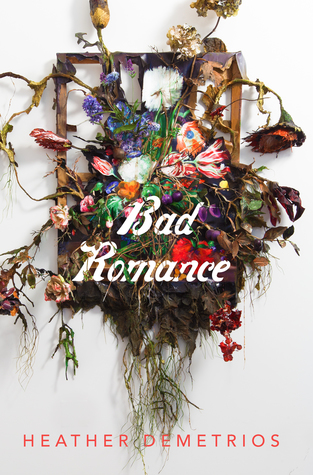 Contemporary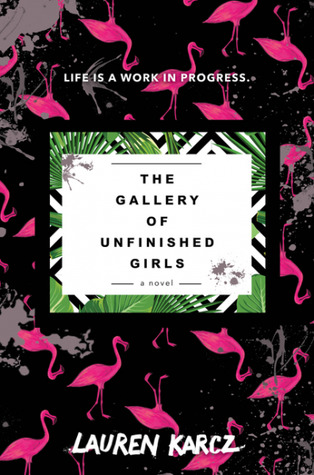 Magical Realism
Young Adult (Male protagonist. I don't venture into the male point of view often)
New Adult (I don't venture into this demographic category. New territory)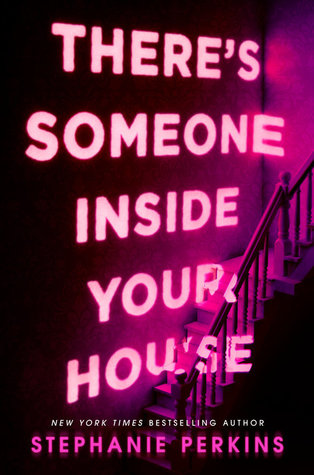 Young Adult/Horror
Well, these ten books seek to feed my addiction. Some I'll read this summer and others I'll get to eventually. We all have our favorite genres (Mine: Contemporary/Psychological Thrillers/YA). Branching out helps discover great stories and push our minds into uncharted territory.
What are ten books of any genre have you added to your TBR list?
Happy Reading!
Crafty