Nancy Thompson. Laurie Strode. Sidney Prescott. All final girls from classic horror films gracing screens around the world with blood and terror.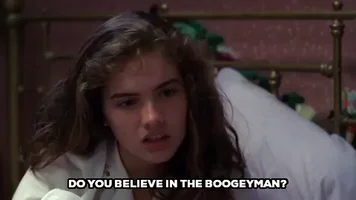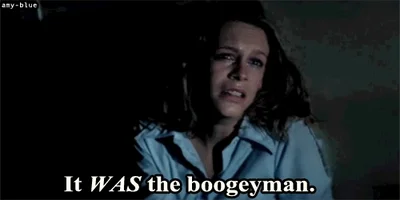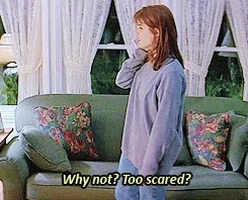 Enter Lisa. Sam. Quincy.
Sometimes art imitates life without end credits.
Ten years ago, Quincy Carpenter experienced a horrific night at Pine Cottage, witnessing friends' murders, barely surviving herself. Years before, Lisa and Sam also earned their membership into an horror club of sorts.
While Quincy created a perfect normalcy veneer, creating a baking blog and relationship with Jeff, her live-in boyfriend, news arrives to shake her facade. Lisa, one of the final girls, dies, shaking Quincy to her core and propelling the entrance of Sam, the mysterious other final girl disappearing off the grid. Questions about Lisa's death and Sam's arrival move Quincy to question everything under her life's endangered.
This dark and unsettling psychological thriller shakes its readers. Call me me a cynic, but lately, books disappoint me with their promise of thrills and chills, while offering bland plots and by the book dialogue boring me to the core.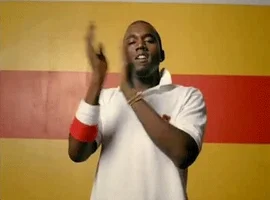 Thankfully, Final Girls shut my mouth. Riley Sager, the author's pseudonym adding a mysterious air to his or her words, fulfills what thriller lovers beg and crave. Nothing's simple. Nothing's clean. One-third into the book, I spoke of possible endings. Wrong. Wrong. Wrong.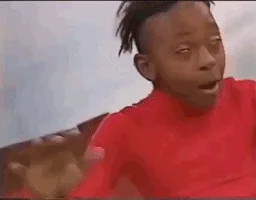 Pros:
Quick pacing.
Well-rounded characters. Sure, Quincy, the MC, annoys, but name me one character who doesn't. She snaps out of her shell and gives heart by the end.
Edge of your seat dialogue with twist and turns lighting each chapter. Everyone's a suspect – except the one you didn't expect.
Sam. What's her score? What's her truth? She'll have you laughing with anxiety, fear, and anger.
Flashback chapters (later in the novel) recounting the hours leading to Pine Cottage. Spooky. Clawing at your skin. You know bad juju's coming, but cannot look away.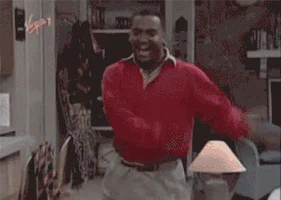 Con:
The middle sometimes wanders, but not so much as to ruin the book's entirety.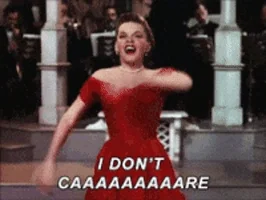 Verdict: 4/5. I'm awaiting its movie adaptation with quality acting as the story deserves a succinct film. Here's to crossed fingers.
Get it right…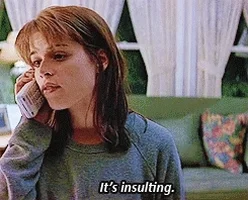 Speak that truth!
*Thanks to Penguin's First Reads in exchange for a Honest Review*