Thanks to The Broke and The Bookish for hosting this weekly meme! This week: The Worst Dads in literature (Plus, two dads well-deserving of being the best!)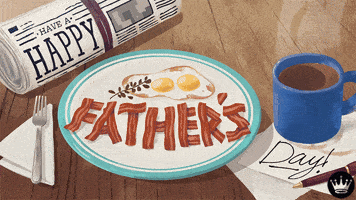 Father's Day is this Sunday. My husband looks forward to spending time with our children with his feet up and his favorite Mexican dish by his side. No questions asked. He's a good husband and father. So, I have no issue paying tribute to him. I almost hate putting him anywhere near the list I'm making. But, I've known him for over twenty years and he serves as a total opposite to the "men" listed.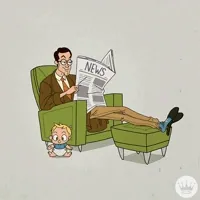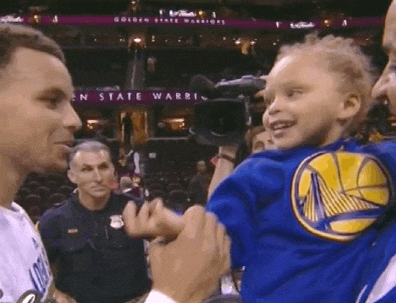 However…
Let's pay homage to those fathers giving us the painful and agonizing memories within a book's pages. Shall we begin?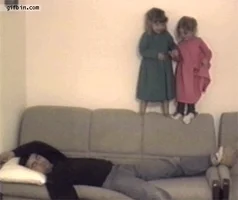 When you care enough to give the very least…
David Melrose

. He's emotionally, physically, and sexually abusive to his son, Patrick. Harrowing and difficult to get through on a full stomach, I have no idea how they will show this via the television adaptation Benedict Cumberbatch's bringing to the screen. (

Trigger Warning

: Child Abuse (including psychological and sexual)
2. Glen Waddall. Tying Melrose for the title of worse parent ever. He becomes the stepfather to a little girl by the name of Bone. What ensues is unimaginable psychological, physical, and sexual abuse whenever he's near her (Trigger Warning: Sexual Abuse, Rape, Child Abuse)
3. Humbert Humbert. Marrying a woman to get next to her young daughter disgusts me. I'm not alone. (Trigger Warning: Sexual Abuse, including grooming)
4. Lucius Malfoy. Pure-blood supremacist. Elitist. Manipulator. Raises his son as a carbon copy. Sounds like some politicians (or a supposed politician), eh?
5. King Lear. Uses manipulation and false emotional intimacy to get his three daughters' love and affection in the quest of their inheritance. Not cool.
6. Cholly Breedlove. His last name's ironic. He embodies the need to raise men in the most loving manner possible for they will share the love or hate they experienced as children upon their own. He could not love his daughter because he did not know love himself. (Trigger Warning: Psychological and Sexual Child Abuse; Rape)
7. Mr. Wormwood. Mean. Book hater. Selfish. Cruel. Enough said.
8. Jack Torrance. You tried to kill your kid!
Okay…
That's enough.
Let's give the last two slots to good fathers! My stomach begs for this chance.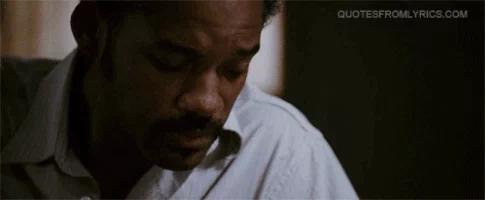 Big Mav. From loving his children to serving as a father figure to the community, including hiding someone from a gang, Mav deserves an award. Is he a saint? No. But, he's learned from his mistakes and serves as the embodiment to a man's maturity and stoicism toward his family and those around them.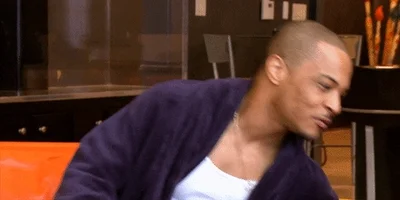 Bob Cratchit. He never made his family's poverty outweigh the love they shared together. His richness came within and no price tag weighed the infinite splendor.
To all the great dads and father figures out there, Happy Father's Day!