Running into a long-ago friend sets memories from the 1970s in motion for August, transporting her to a time and a place where friendship was everything—until it wasn't. For August and her girls, sharing confidences as they ambled through neighborhood streets, Brooklyn was a place where they believed that they were beautiful, talented, brilliant—a part of a future that belonged to them.
But beneath the hopeful veneer, there was another Brooklyn, a dangerous place where grown men reached for innocent girls in dark hallways, where ghosts haunted the night, where mothers disappeared. A world where madness was just a sunset away and fathers found hope in religion. – Goodreads
Sylvia, Angela, Gigi, and August. Four girls in Brooklyn, embracing their selves in a society, defining without just cause.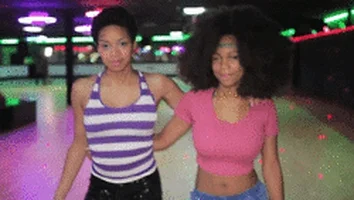 One of those girls, August, defines herself via her mother's "return" and other memories evoked as she grows.
"Somehow, my brother and I grew up motherless yet halfway whole. My brother had the faith my father brought him to, and for a long time, I had Sylvia, Angela, and Gigi, the four of us sharing the weight of growing up Girl in Brooklyn, as though it was a bag of stones we passed among ourselves saying, Here. Help me carry this."
Another Brooklyn serves as a love letter to black girlhood via Jacqueline Woodsen's poetic style demonstrated in her nostalgic and loving work, Brown Girl Dreaming.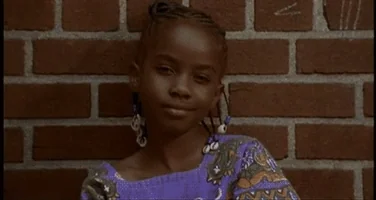 When adult August returns to home for her father's funeral, she embarks on a memory journey, tracing her father's conversion to Islam, prepubescent struggles, and fighting to create what defines her on her own terms.
This Brooklyn is not the borough of Lena Dunham's gentrification. Brooklyn connotes open fire hydrants cooling its denizens. Brooklyn connotes urgent teenage fumbles in alleyways and brownstones when adults aren't around. Brooklyn connotes the other Brooklyn during Disco and pre-hip hop of the 1970s.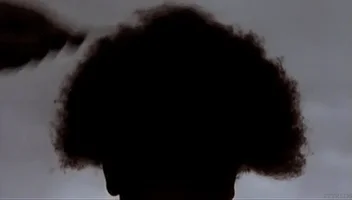 As I read this novella, sensory overload becomes part of my memory. I feel the first drops of open fire hydrants. I hear Mister Softee ice cream trucks driving through the streets. I smell the burn of a hot comb and sulfur upon my hair. I see the various shades of black traipsing the neighborhood in search of their own memories, good and bad.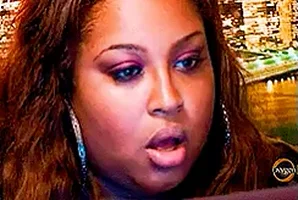 No need for time travel. This book speaks of my 1980s childhood, and by the time the story ends, you want more.
There's room for hope and tragedy among the girls. Prepare for shock and joy in ample amounts. Woodson continues to deliver.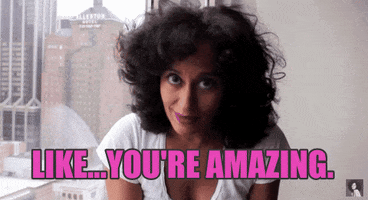 Verdict: 5/5
*This book sits happily on the bookshelf of a girl raised in Another Philadelphia.*