Akata Witch transports the reader to a magical place where nothing is quite as it seems. Born in New York, but living in Aba, Nigeria, twelve-year old Sunny is understandably a little lost. She is albino and thus, incredibly sensitive to the sun. All Sunny wants to do is be able to play football and get through another day of school without being bullied. But once she befriends Orlu and Chichi, Sunny is plunged in to the world of the Leopard People, where your worst defect becomes your greatest asset. Together, Sunny, Orlu, Chichi and Sasha form the youngest ever Oha Coven. Their mission is to track down Black Hat Otokoto, the man responsible for kidnapping and maiming children. Will Sunny be able to overcome the killer with powers stronger than her own, or will the future she saw in the flames become reality? – Goodreads
Okay. Let's discuss the elephant in the room. Akata Witch has been nicknamed the African (Nigerian) Harry Potter. While there are some influences, overall this story respects the cultural magic realism hailing from Nigeria and other African countries. Hate to break this truth to some readers, but J.K. Rowling doesn't hold the copyright to magical realism in books, particularly when you see cultural aspects she nicked for her stories. But, we'll save that pot of tea for another discussion.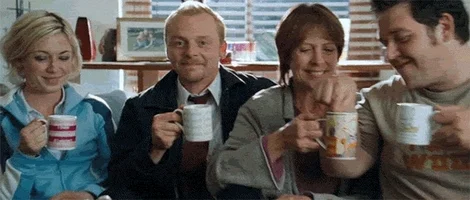 As the blurb states, 12-year Sunny is a Nigerian-American, living in Nigeria with her parents after living in the U.S. for nine years. She's an outcast – an Akata or "wild animal" – not only because of her ethnicity and birth country, but because of her albinism. Deep down, she's a normal kid, enjoying soccer (football), getting good grades and suffering from school bullies. But, as she reaches deeper into her soul, there's a calling within her soul she cannot tag.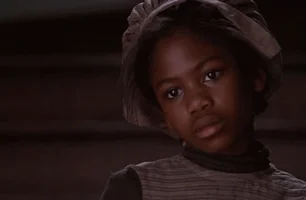 She meets to fellow kids, Orlu and Chichi (another kid, Sasha, an African-American, joins the group) and they discover their souls are intertwined for greater roles some of they knew, but still couldn't imagine. They form a leopard coven (lambs equate to muggles, if you insist on following the HP world) and with training, find themselves battling an evil rogue using children and ritual killing to bring on a vicious spirit.
Will she accept her gifted fate? Or, will she cower and decide being ordinary's not so bad?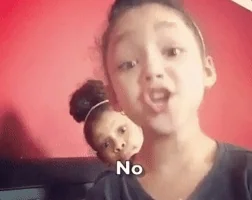 Nnedi Okorafor clearly writes with love as she showcases rich and varied Nigerian traditions within magical realism. I'm not Nigerian. In fact, I do not know where my African heritage descends (Another story for another day). Okorafor schools me on foods, language, and aspects of her culture better than any documentary.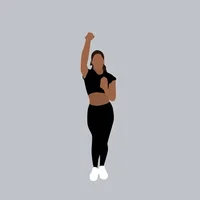 I'm dancing to the bookstore for the next installment.
Furthermore, she paints the landscape strong. I see the dust, mud, and urbane landscapes with Leopard Knocks (Okay, her version of Diagon Alley. Give it a rest!). Yet, while the latter's fictional, those markets described in Akata Witch are real with a magical spin.
Additional, each kid she created holds their own personality. None of them blur. They stand distinct (although Sasha worked a nerve or two for me). They are spirited and melancholic, joyous and angry. They realize the hardcore job ahead and all encompassing it.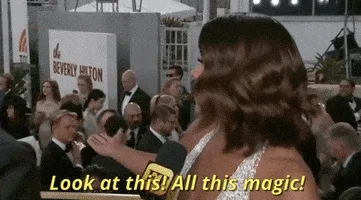 While rough in some areas (mainly, reading about the ritual killing and maiming), this story presents fantasy, a genre which I tend to shy from, in a palatable manner and I cannot wait to read the next book in her series, Akata Warrior.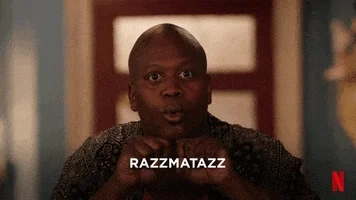 However, while I highly recommend this story, AW has one glitch: the ending. The battle's way too short for the amount of build-up presented. But, given Okorafor's series, my inpatient self will have to move on the next book. While fantasy's lack of diversity speaks volumes – I mean, you can create blue fairies but not people based on real folks – this is a story worthy of reading. Adapt this book into a movie…stat.
Verdict: 4.5/5 Chittems (Read the book to get the reference)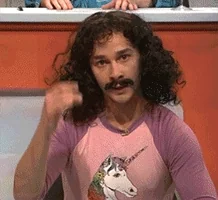 *Thanks to Penguin's First Reads Program for an honest and unbiased review*