Good Monday, Everyone!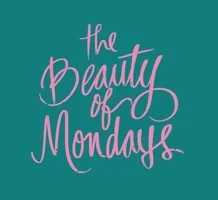 How did your weekend go? Fast? Exciting? Slow? Wakey. Wakey. Time to experience another week.
As for me, relaxing with air conditioning on full-blast alongside a book and water, in the midst of a heatwave, works for me. I need not exceed that excitement.
With a new week upon me, of course, I'm reading new material. I admit that, with the heat, I tend to get slump-y. No I don't stop reading. But, I do slow down with one book (at least). First-world problem? Right! I'm not complaining hard, though. I'll survive.
What I Read Last Week
 *Review to Follow (4/5)
What I'm Reading This Week
It's 1950, and as the French Quarter of New Orleans simmers with secrets, seventeen-year-old Josie Moraine is silently stirring a pot of her own. Known among locals as the daughter of a brothel prostitute, Josie wants more out of life than the Big Easy has to offer.
She devises a plan to get out, but a mysterious death in the Quarter leaves Josie tangled in an investigation that will challenge her allegiance to her mother, her conscience, and Willie Woodley, the brusque madam on Conti Street. Josie is caught between the dream of an elite college and a clandestine underworld. New Orleans lures her in her quest for truth, dangling temptation at every turn, and escalating to the ultimate test. – Goodreads

So far, this book moves smooth, quick, and with an unspoken richness, enticing its reader to leave their cares behind as they follow Josie's journey. While it's deemed a young adult story, it's one of those YA novels running much deeper than its shallow demographic placement. I can't lie. I'm almost two hundred pages in and I'm hooked.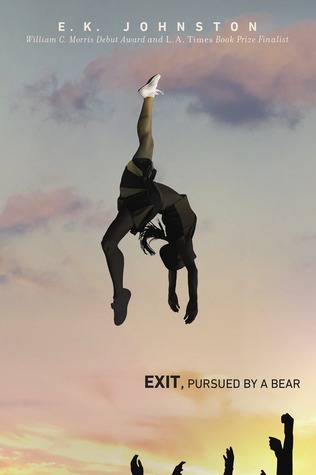 Hermione Winters is captain of her cheerleading team, and in tiny Palermo Heights, this doesn't mean what you think it means. At PHHS, the cheerleaders don't cheer for the sports teams; they are the sports team—the pride and joy of a tiny town. The team's summer training camp is Hermione's last and marks the beginning of the end of…she's not sure what. She does know this season could make her a legend. But during a camp party, someone slips something in her drink. And it all goes black.
In every class, there's a star cheerleader and a pariah pregnant girl. They're never supposed to be the same person. Hermione struggles to regain the control she's always had and faces a wrenching decision about how to move on. The assault wasn't the beginning of Hermione Winter's story and she's not going to let it be the end. She won't be anyone's cautionary tale. – Goodreads
Intriguing. I like how the blurb's end promises to NOT be a cautionary tale or a "message story." I'm far too old for afterschool specials wrapped in binding.
What Have I Brought into My Book Lair?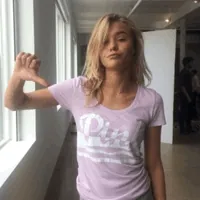 Nothing. Nada. Zip. I'm behaving…for now.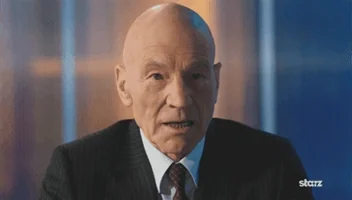 What are you reading this week? Whatever the book, enjoy and keep cool in this heat.
Happy Reading!
Crafty