Thanks to The Broke and The Bookish for hosting this weekly meme! This week's theme: Best Books I've Read in 2017.
Torture. I tell ya. Creating this week's theme evokes torture. But, I'm treading lightly as best as I can. I guess I'll practice for my inevitable 2017 end-of-year top 20! Ugh.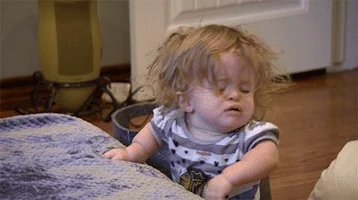 How will I create my list? Genre breakdown? Debut authors? Veteran? How about a giant love fest of whatever raised my spirits so far this year? Yeah. That's the ticket.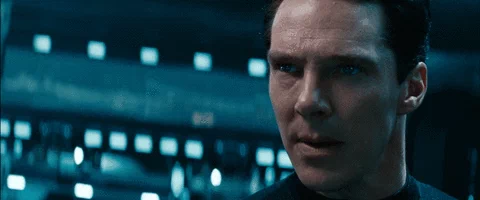 Young Adult
 The Female of the Species January
Piecing Me Together  March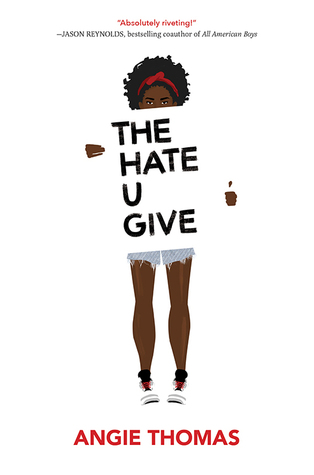 The Hate U Give  March
Modern Classics
 Sula February 
 Their Eyes Were Watching God April
Mystery/Thriller
The Roanoke Girls  February
Final Girls June        
Fantasy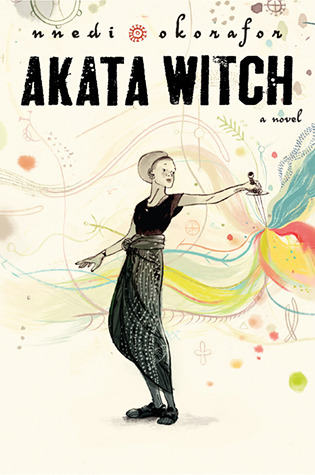 Akata Witch  June
Middle Grade Fiction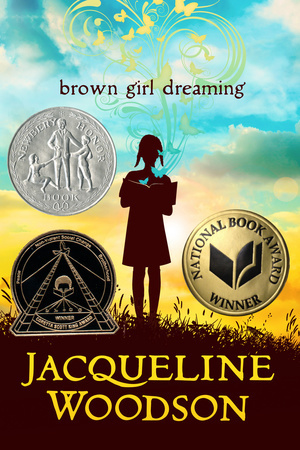 Brown Girl Dreaming  March
Adult
 White Fur  May
To sum up this dreadfully hard list to create (I read many great books so far), March, followed by March and June, had a bit of a lock for good books read this year. Furthermore, young adult fiction snatched my attention, while I pushed myself to read a fantasy tale (Well worth the effort!) and modern classics proved to go forward, you might want to go backwards a bit.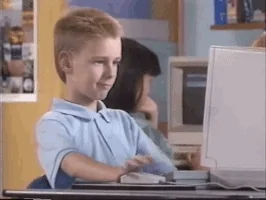 I notice my list is female-heavy and I'm not complaining. Maybe I find female writers perk my interest more. I hope that's not sexist. But, I think male authors miss the mark quite a bit when writing female characters. Maybe a male author will spark my interest later this year. Get to work, gentlemen!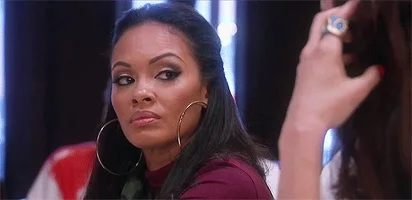 Finally, writing a top 20 list will be difficult. I know one list perquisite will be that the book must earn at least 4 stars to be considered. I've read a bit of 4-star rated books. My work's cut out for me.
What are some good books you've read so far this year?