Imagine a book set in 1950s' New Orleans about a prostitute's daughter without a shred of vulgarity. Push your eyes back into their sockets. It's possible. I read one.
"There is no excellent beauty that hath not some strangeness in the proportion." – Sir Francis Bacon
New Orleans, a city of midnight gamblers, ramblers, and restless souls embodies a beauty, strange, erotic, and vulgar, yet fascinating and desired. Ruta Sepetys presents a tale of seventeen year-old Josie's aim to leave a city swathed in a gumbo of intrigue, woe, and dashed dreams to set her own wishful path.
Born a prostitute's daughter, but self-raised, Josie Moraine creates a strategy to get to Massachusetts, home of Smith College and her clean future. She's a tough cookie, albeit naive sometimes, which works as a good portrait of a girl forced to grow wiser than her contemporaries. But, many characters, lured by New Orleans' promises and failures, embark on making her plans a success or failure. This story marks whether she'll get her wish.
This novel includes a well-developed supporting cast. Josie's the daughter of pure toxicity; Her mother, Louise, typifies viruses in human form. She's rotten to the core. Her love exemplifies emotional and sometimes, physical, manipulation. Yet, Josie cannot help but love her, even when the latter endangers her. I admire the use of this trope. Despite the poison doses Louise administers to her daughter, Josie shows heart and sadness for her mother.
However, as reconciliation for her parental lack, Josie belongs to a patchwork family: "fairy godmother" Willie, a wise madam who does not suffer fools gladly, Cokie, Willie's driver/messenger, serves as a surrogate father, and Willie's nieces (the kind term she calls her "girls"). Josie's family teaches her survival by their own means, and while Josie respects them, she yearns for more. Along with street informants, Josie has two potential love interests, Patrick and Jesse, but as the story progresses, thankfully, a love triangle avoids itself. Almost every character serves as a teachable lesson or support system for her, while embodying their own sense of self, never sacrificing their development purely for Josie's sake, adding body to the material.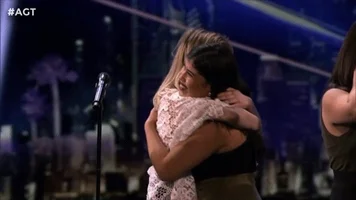 Furthermore, this story's heartwarming, lovely, but sad and frustrating at times. I'm baffled by how Sepetys made a New Orleans story involving prostitutes without a shred of vulgarity, and I dig vulgarity. Go figure. Each character evokes a distinct emotion whenever they show on the page. I laugh at Willie and her nieces' tenacity. I adore Cokie. I yearn to hug Patrick and Jessie, while desiring to ring Louise's neck.
Along with realistic dialogue, quick pacing, and clear, vibrant picture painting of New Orleans' French Quarter, this story deserves a read.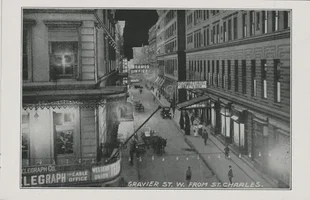 I would have liked a more well-rounded ending. But, as Josie shows, the path we want does not always grant its way clean.
I would love to see this adapted into film. I kept getting Pretty Baby vibes. Maybe I should revisit that film.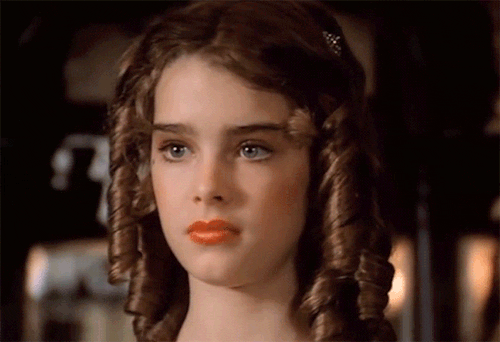 Verdict: 4.5 out of 5 beignets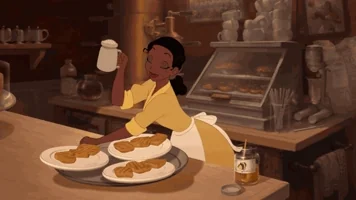 Mais oui!
*This book sits happily on my bookshelf next to Mardi Gras beads, a pistol, and no shame*