"It isn't fair, it isn't right," Mrs. Hutchinson screamed, and then they were upon her."
Only when it's your turn, huh, Mrs. Hutchinson?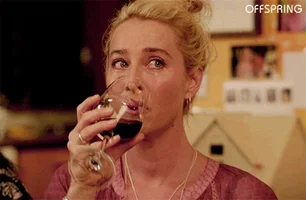 A quaint village. Superstition and rocks. Failed crops. Humanity dies.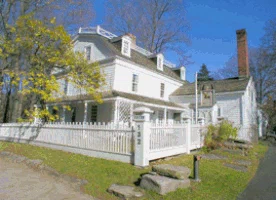 What choice do you make? Do you follow authority or do you stand against the crowd?
Chilling to the bone without gratuity, Shirley Jackson presented a classic story about acceptance, authority, and cruelty within places with an outside veneer of charm and beauty. What looks good on the outside almost never matches the inside. Everyone's capable of showing their ugliness no matter the packaging.
Jackson set the premise in an unassuming and clean manner. Villagers gathered for their annual fest called "The Lottery". Oh, great! A picnic. Names entered a box, and one soul selected their name on a piece of paper with a black dot, showcasing their "winning". A car? Free housecleaning? A trip? No. But, what's won demonstrated more than what's asked and how far a town's willing to accept as part of their creed.
Jackson evoked fear by dropping the chair beneath my bottom with a smile and wink, and nothing offered more terror than the unexpected. When I read the final lines, I re-read and re-read to make sure what I read existed and not my imagination. I mixed the two in horror and thanked myself for reading this in daylight. What's even more delicious was the story's writing by woman most likely told to write Chick Lit. So much for that!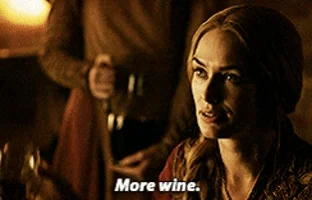 Tread carefully.
Beware of small towns.
Verdict: 5/5 pitchforks