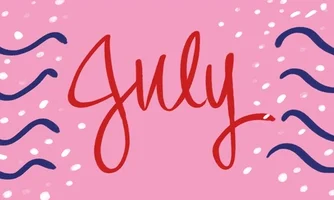 Happy 1st of July! June's outta here. I guess you can say summer's real face approaches. Heat will get hotter. Your skin will get tanner. We will need pools and beaches more than ever. With the Fourth of July around the corner, the holiday ushers summer's actual birth in the States.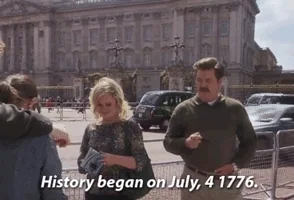 I kid! I kid! I couldn't resist.
However, let me lament June's passing by listing all of the great books I read during the month. Most existed within my favorite genres, but I surprised myself by stepping from my comfort zone with a fantasy book, short stories (3), and audiobooks (3). I'm glad I did.
Did you surprise yourself in June with a new or least acquainted genre? Stepping out into the new makes us better readers. There's nothing smug about what I said, but a morsel to consider.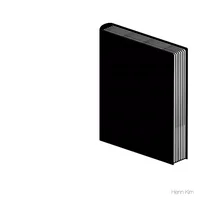 …and away we go!
What I've Read
Another creepy tale from Shirley Jackson. This time a bored child gets a story from a gentleman as they ride a train. Does the man tell the truth? Or, is he snatching the attention of a bored child? Maybe. Maybe not.
Ah…
Innocent tales of a kindergartner's mind or does something more sinister lay ahead? While I figured the story's end early, my entertainment still kindled bright. 4/5
Hue's Reviews: EXIT, Pursued By A Bear
Hue's Classics: "The Lottery"

Hue's Reviews: Out of the Easy
Hue's Reviews: Juliet Takes a Breath
Hue's Reviews: Akata Witch

Hue's Reviews: One of Us is Lying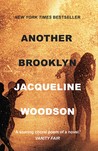 Hue's Reviews: Another Brooklyn
Hue's Reviews: Final Girls
Hue's Reviews: Conversations with Friends
Hue's Reviews: The Other Girl
Also, with June's passing, 2017's second half begins. Can you believe we're halfway through 2017? Time flies quicker than you believe. As of June 30th, I've read 17, 964 pages. I normally do not count pages, but a twice a year page count's fine to see my reading behavior. Do not compare yourself to me. I'm a freak and proud. Do you what feels good for you, not someone else, by reading at your own pace.
Grab a new book and experience from your favorite book dealer before time flies and you miss a new joy (Okay, you can do that!).
Ah! To have this in Southern California right now…
Today marks July 1st and a new monthly TBR I cannot wait to post. Figuring out what makes the list hurts my heart and head more than you ever know, unless you are a book dragon. I'm sharing nothing new about our eccentric behavior.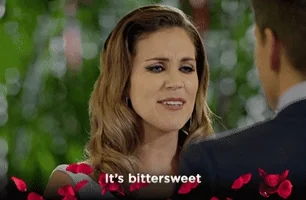 What did you read in June? Share below. Maybe you'll add to my addiction.
Happy Reading!
Crafty