The story of Casanova writes as myth outweighing reality. In his time, he rattled pearls and purses as he swaggered through eighteenth century societal balls and beds, leaving intrigue to knock on my door.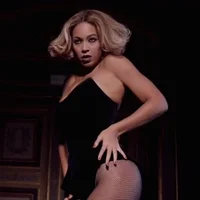 Giacomo Casanova begins his life as a young cleric, only to begin a scandalous affair with a married woman and forced to run to Constantinople. From there, he creates scandal after scandal as he shares his travelogues and conquests with men and women. Escaping jail, meeting people centuries from infamy, and raking lovers, far from a gentleman, he leads an interesting yet disarming life (Two moments he describes would be considered rape).
Thankfully, Benedict Cumberbatch holds my attention (as if I'd turn away…pssh…) because Casanova's exploits feel quite creative, almost imagined, leading me to seek other pleasure. I guess for his lovers he came off as delectable and charming (Denial on my part…maybe).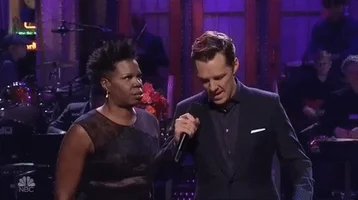 To wander eighteenth century Europe without need for a passport enthralled me. But, to me, he's a hustler, drunken off his on playboy buffoonery: one of which I cannot hide my curiosity.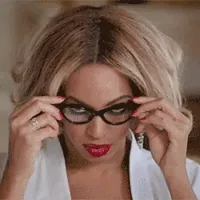 The first half intrigues, but prepare for an inevitable slowdown dragging the pace. Nevertheless, I cannot lie. For his charm and wit alone, lie back (cheeky) and have a read or listen. Then, have a go with someone close. He would have wanted it that way.
Benedict Cumberbatch: Yum, er, 5/5. I love that man.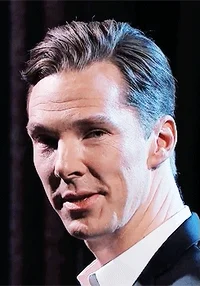 Casanova: 3/5 and me a cold shower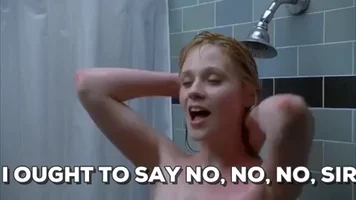 …let me think about it…