Excuse the corn. July's here and with this month's arrival comes a new TBR. New stories. New escapes. New adventures. Literary fiction. Young adult. Adult fiction. These genres fill my list's scopes.
Will I stick to the list? I'm pretty sure. But, sometimes a new book sashays my way and steals my attention. Who can blame me? I'm sensitive to shiny new things. Somehow I have a feeling a short story or two will sneak through the month. Maybe even an audiobook.
Summer's well on its way with cookouts, parades, road trips and my top 5 bookish activity list I created (More about that soon!). My list excludes stories that are slow and heavy, but thrilling nonetheless.
…and away we go!
What I Plan to Read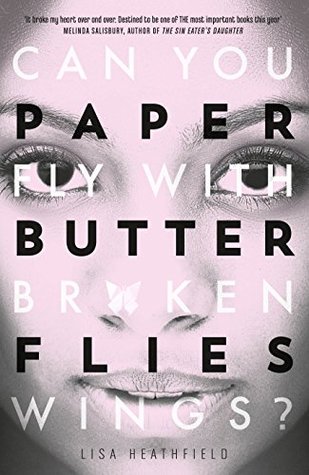 June's life at home with her stepmother and stepsister is a dark one—and a secret one. She is trapped like a butterfly in a net.
But then June meets Blister, a boy in the woods. In him she recognizes the tiniest glimmer of hope that perhaps she can find a way to fly far, far away from her home and be free. Because every creature in this world deserves their freedom… But at what price? – Goodreads
Fiona Davis, author of The Dollhouse, returns with a compelling novel about the thin lines between love and loss, success and ruin, passion and madness, all hidden behind the walls of The Dakota, New York City's most famous residence. – Goodreads
Mother and daughter, on a road trip, discover more about themselves along their journey.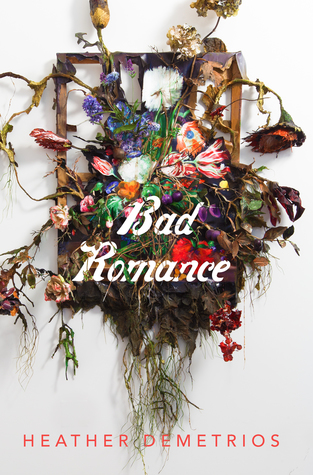 Grace wants out. Out of her house, where her stepfather wields fear like a weapon and her mother makes her scrub imaginary dirt off the floors. Out of her California town, too small to contain her big city dreams. Out of her life, and into the role of Parisian artist, New York director—anything but scared and alone.
Enter Gavin: charming, talented, adored. Controlling. Dangerous. When Grace and Gavin fall in love, Grace is sure it's too good to be true. She has no idea their relationship will become a prison she's unable to escape.
Deeply affecting and unflinchingly honest, this is a story about spiraling into darkness—and emerging into the light again. – Goodreads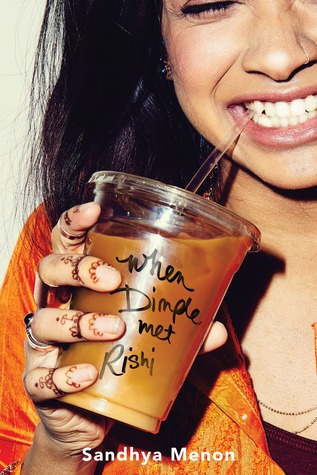 Parents meet guy. Girl does not want arranged marriage…yet. Hilarity ensues. Maybe not.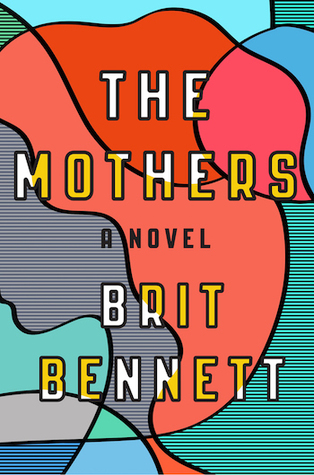 Set within a contemporary black community in Southern California, Brit Bennett's mesmerizing first novel is an emotionally perceptive story about community, love, and ambition. It begins with a secret.
In entrancing, lyrical prose, The Mothers asks whether a -what if- can be more powerful than an experience itself. If, as time passes, we must always live in servitude to the decisions of our younger selves, to the communities that have parented us, and to the decisions we make that shape our lives forever. – Goodreads
Benedict Cumberbatch reads Ian Kelly's biography of one of the most beguiling and controversial individuals of any age. In this fascinating biography of the notorious libertine, Ian Kelly draws on documents by Casanova and his friends, and his lovers (male and female) in order to bring fresh insights to the man's life and world. The sights and smells of 18th Century Europe are brought keenly to life, as are the colorful incidents of Casanova's life. As the young cleric he embarked upon a scandalous affair with a married woman, fleeing eventually to Constantinople. He created a stir at the French court of King Louis XV, began intrigues in London that led him to a soaking in the Thames, and sought to meet Catherine the Great at a ball in St Petersburg. His own memoirs ensured his lasting fame, and changed the way we think and write about ourselves and about sex. Benedict Cumberbatch (Sherlock; The Imitation Game; Star Trek Into Darkness) is the reader of this abridged edition, first broadcast on BBC Radio 4 Extra. – Amazon.com
Total: 3 ARCs; 3 printed books; 1 audiobook. What begins as seven tales may totally change to a higher number. Yet, I enter this matrix willingly and clear of mind (Maybe…)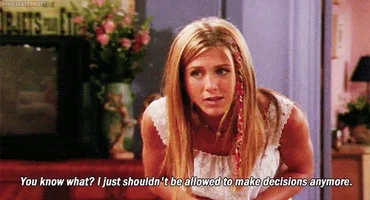 What's on your July TBR? Share below. Add to my addiction.
Happy Reading!
Crafty