Good Monday, Everyone!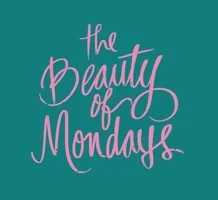 How did your weekend go? Fast? Exciting? Slow? Wakey. Wakey. Time to experience another week.
As for me, I have found myself at a conundrum book dragons contemplate: visiting and buying in bookstores vs. online buying. On Saturday, I visited one of my favorite and local bookstores, Vroman's Bookstore (Bookish Heaven #1) . Two stories of a book dragon's dream exists, where not only books live, but bookish stuff (e.g t-shirts, socks, bookmarks) beg for you to take them home. If you're ever in L.A. or Pasadena, stop buy and support this independent slice of book heaven.
However, as a new fan of Shirley Jackson (better than Stephen King), I want to grab every story she's ever written. During my visit, I agonized over a short story collection and one of her novels. With my budget and several pre-orders on their way, I could select one. While I picked the collection, I cried over it's price ($16), knowing I could get it cheaper online. I bought it anyway.
Here's the issue: when I came home, I looked on Amazon for a comparative price of $7.62 (an $8 savings). I became anxious. What do I do? Do I return the book and re-order on Amazon? Or, do I consider myself a part of the community striving to keep indie stores open? How can I keep supporting bookshops as cheaper options beg for my wallet's attention?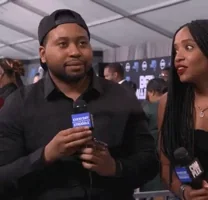 Thankfully, my husband rushed in to my rescue. He said to be practical and achieve both. Order online when I want and visit stores when my budget opens space. I play a part as a bookshop supporter when I can and never mind naysayers.
What a smart husband. Steak dinner, honey?
True. Why feel guilty for having two options to share my book lust? Have you shared this conundrum? Please share below any tips you have to not feel guilty.
Enough drama. Back to books.
What I Read Last Week
Hue's Reviews: Out of the Easy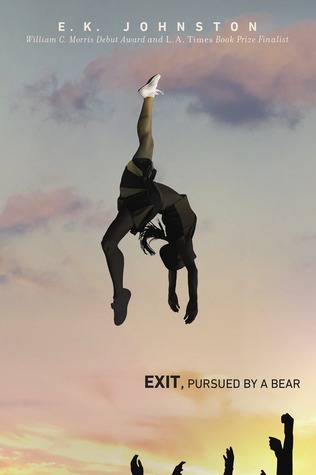 Hue's Reviews: EXIT, Pursued By A Bear
What I'm Reading This Week
June's life at home with her stepmother and stepsister is a dark one—and a secret one. She is trapped like a butterfly in a net.
But then June meets Blister, a boy in the woods. In him she recognizes the tiniest glimmer of hope that perhaps she can find a way to fly far, far away from her home and be free. Because every creature in this world deserves their freedom… But at what price? – Goodreads
This book's daunting. Trigger warning: Child abuse; bullying. But, the story's there and I'm willing to ride the emotional roller coaster.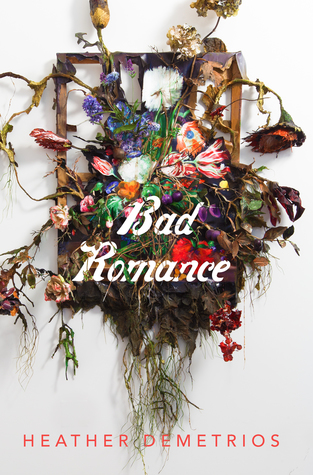 Grace wants out. Out of her house, where her stepfather wields fear like a weapon and her mother makes her scrub imaginary dirt off the floors. Out of her California town, too small to contain her big city dreams. Out of her life, and into the role of Parisian artist, New York director—anything but scared and alone.
Enter Gavin: charming, talented, adored. Controlling. Dangerous. When Grace and Gavin fall in love, Grace is sure it's too good to be true. She has no idea their relationship will become a prison she's unable to escape.
Deeply affecting and unflinchingly honest, this is a story about spiraling into darkness—and emerging into the light again. – Goodreads
Trigger warning: Abuse, manipulation.
What Have I Brought into My Book Lair?
More variety. I'm leaving space for short stories and audiobooks – two literary forms I often neglect. I read and listened to this good additions:
Hue's Reviews: Ian Kelly's Casanova
I bought the following to keep my Jackson admiration prospering: 
What's on your book mind this week? Feel free to share below.
Happy Reading!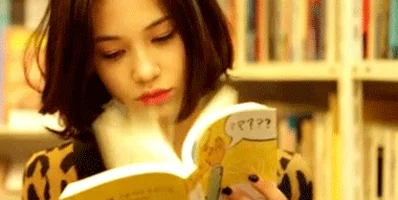 Crafty