June's life at home with her stepmother and stepsister is a dark one—and a secret one. She is trapped like a butterfly in a net.
But then June meets Blister, a boy in the woods. In him she recognizes the tiniest glimmer of hope that perhaps she can find a way to fly far, far away from her home and be free. Because every creature in this world deserves their freedom… But at what price? – Goodreads
One of the cons about avid reading involves venturing into tales with repugnant subjects. Depending on the story line, separating fiction from reality triggers a toll on one's heart, if they're unprepared. For me, child abuse remains number one on the subjects I find difficult to experience.
Despite the good writing of this book, I yearned to "DNF" (Did Not Finish, in bookworm terms), simply because some scenes tore at my heart. But, to support the book, I continued.
I met June, before and after a monumental moment in her life, a young black girl living with her father, stepmother, and stepsister, after her mother's death.  To say her early years disturbs understated the truth. Every day reflected torture: physical, emotional, and verbal. One point to consider the depth of this book: she's black and her "family's" white. Her father adored her, but the other two, particularly her stepmother's a bigot, which added layers to her abuse. For example, June's called ugly and her stepmother insisted on over-feeding her to fatten her.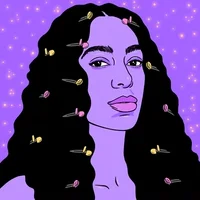 Sadly, the abuse never stopped. School, a respite for abused children, failed to provide the breath required to get through each day (She had friends – two girls, but children can only provide so much when they do not know what you're experiencing at home). Bullied and ignored by students and teachers alike, they inflamed her pain.
Year after year, she persevered through abuse, until she turned sixteen, where desperation led to an ultimate act of freedom. In her after moments, June learned forgiveness – not necessarily for her parents, but for her sister's role in the abuse. They reached an understanding as Megan suffered by her mother's hands, which does not excuse her, but offers a discussion of cyclic abuse.
Yet, Blister, her one true friend, and his eccentric but lovable family, served as the one bright side among the dark. As a reader along for the journey, I thanked Lisa Heathfield for offering him and his family as respite because, as aforementioned, I wanted to leave this story incomplete.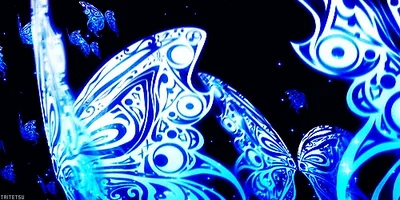 Heathfield wrote a good story, pinging my heart and soul, while tearing at my anger. She created harrowing scenes I wished to skip, but could not. Trigger warning: Some scenes set clear and bleak instances of abuse, especially if one's experienced similar mistreatment. I felt I witnessed these abuse while standing behind June. While I did not cry, I yearned to help a fictional character I know truly was not fictional. I kept screaming (to myself), "Speak up! Stop suffering." Alas, nothing's ever simple. I never truly spoke up myself and saw myself projecting what I should have done in my past.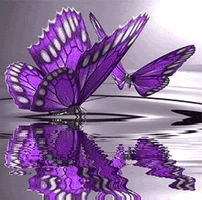 Heathfield's characters despised me. Kathleen, the stepfather, served as the evil and despicable stepmother aiming her racism and cruelty at a defenseless child/teen. When the story progressed, one's lead to see clear reasoning: envy and hatred borne from secrets laying underneath the surface. More so, her father, his name escaped me, turned a blind eye to his daughter's pain and enabled Kathleen's torture. Why bother remembering his name? Finally, her stepsister, Megan, showed more of an arc, as both victim and victimizer. She realized her roles in this twisted familial game.
Unfortunately, while Blister offered respite, sometimes the abuse became too much and I felt some scenes ran gratuitous. Some of the after moments felt disingenuous and felt more like a soap opera, not a novel.
Verdict: 3.5/5 Paper butterflies. Worth a read, despite some objections.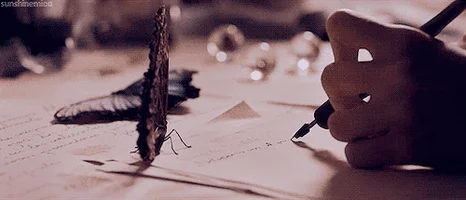 *Thanks to Netgalley for the chance to read this tale in exchange for an honest review*