Good Monday, Everyone!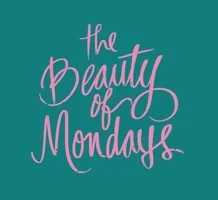 How did your weekend go? Fast? Exciting? Slow? Wakey. Wakey. Time to experience another week.
All I seek is quiet and calm during mine. However, with two kids and a husband, asking is all I'm granted. Yet, with books and a cup of tea by my side (What you think I stop drinking tea because the air outside resembles a sauna? Nevah!!!!), my quiet finds me.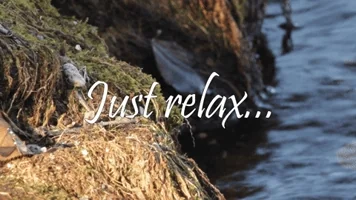 As a matter of fact, my youngest son grants me peace and quiet for four hours. Why? SUMMER CAMP!! If you're a mom, believe in the power of summer camps. Sure, the kids receive academic enrichment, swimming, and arts and crafts. But, the silver lining for us includes more time to read, no fights over the last popsicle, and having kids so drained and pooped, they beg for naps.
Glory be to summer camps!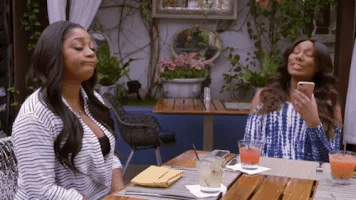 Anyway, along with my weekly novels, I add about five short stories or audiobooks to the mix for diversity and new reading experiences. Keep reading fresh, fun, and free from slumps! *Knock on wood*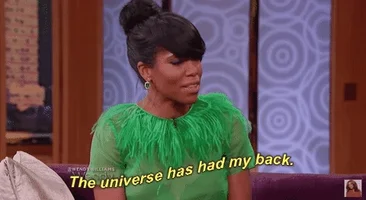 What I Read Last Week
Paper Butterflies
Bad Romance
Ian Kelly's Casanova
What I'm Reading This Week
In entrancing, lyrical prose, The Mothers asks whether a -what if- can be more powerful than an experience itself. If, as time passes, we must always live in servitude to the decisions of our younger selves, to the communities that have parented us, and to the decisions we make that shape our lives forever. – Goodreads
Dimple and Rishi may think they have each other figured out. But when opposites clash, love works hard to prove itself in the most unexpected ways. – Goodreads
*I'll read more shorties. Since I adore the thrill of the chase, I have no clue which ones yet.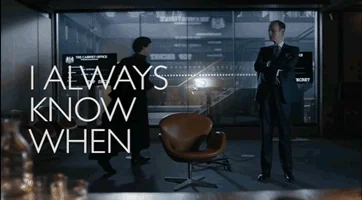 What Have I Brought into My Book Lair?
One pre-order on its way!!
From an author of rare, haunting power, a stunning novel about a young African-American woman coming of age—a deeply felt meditation on race, sex, family, and country
Raised in Pennsylvania, Thandi views the world of her mother's childhood in Johannesburg as both impossibly distant and ever present. She is an outsider wherever she goes, caught between being black and white, American and not. She tries to connect these dislocated pieces of her life, and as her mother succumbs to cancer, Thandi searches for an anchor—someone, or something, to love.
In arresting and unsettling prose, we watch Thandi's life unfold, from losing her mother and learning to live without the person who has most profoundly shaped her existence, to her own encounters with romance and unexpected motherhood. Through exquisite and emotional vignettes, Clemmons creates a stunning portrayal of what it means to choose to live, after loss. An elegiac distillation, at once intellectual and visceral, of a young woman's understanding of absence and identity that spans continents and decades, What We Lose heralds the arrival of a virtuosic new voice in fiction. – Goodreads
What's on your book mind this week? Feel free to share below.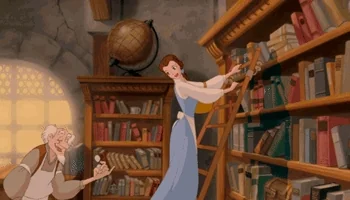 Happy Reading!