Happy Tuesday! What are your plans today? Are you in the middle of a slump? I hope not. For some, summer poses a problem. We have more distractions with the sunny days, road trips, camp, and nights out wandering. We find reading difficult.
However, I vow to complete five bookish activities this summer to keep my reading mojo revved and to enjoy the warm sun.
Every Tuesday I participate in a meme called "Top Ten Tuesday" with The Broke and Bookish. But, since that site's on vacation until mid-August, I will do a quick Top 5 on Tuesdays about literary topics. With the summer, sometimes you need a quick list to get through the day.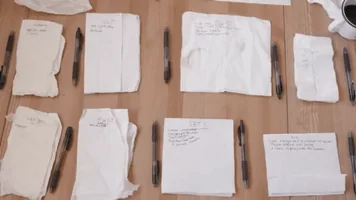 Wearing Bookish Items. Sue me. I disliked the concept of bookish shirts. Why spend $25 for a t-shirt about books instead of using that money for actual books? Ugh. #trialsofabookdragon I admit some t-shirts catch my eye, though. Okay. Okay. Snap me. I'll rock a shirt or two this summer. Why not share your literary love on your body and not just your hands alone?
Visit either a new or favorite bookstore weekly. L.A. doesn't suffer from a bookstore lack (Okay, maybe in the deserts). With the Metrolink and a lot of gas in a car, I have two transportation options to hightail my butt to a bookstore and explore. Will I buy? Maybe not. I have three book pre-orders coming through this summer. Budget's tight. Maybe I'll snatch a bookmark or two. Gotta support the stores, you know?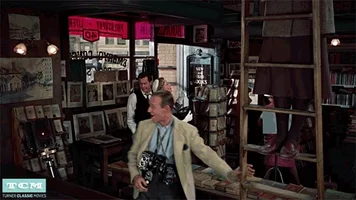 Listen to an audiobook. I'm a hybrid reader. Though I prefer printed books, I can't lie. I use e-books every now and then (ARCs for the win!). Yet, I found myself sticking my nose at audiobooks. To me, listening did not equate to reading. I know. I know. Smugness never looks good, especially when my earliest memories of reading included someone else reading to me. I adored story time in school. What's the difference now? Absolutely nothing. I'm a fool, and with Youtube providing some audiobooks (Does it still count?), I have no excuses.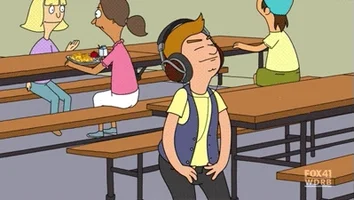 Explore a former genre you liked. For me, I like what I like. Psychological thrillers. Some, not all young adult fiction. Contemporary reads.  I miss reading children's books. Not quite a new genre, since I teach, but because I teach teens (My early teaching years found myself in kindergarten and first grade. I survived). Since my children are growing (One in college and one hitting the fifth grade), I don't get to read them anymore. The summer's a fine time to reconnect.
So, if you find yourself in a reading slump, or you wish to merge your reading love with creative activities to keep you busy, there's plenty to do.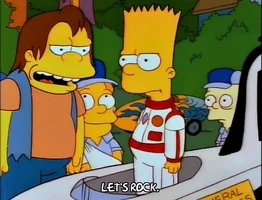 Don't know how to start? Here are some sites to kickstart ideas.
Why are you still here? Get moving.