Okay, I'm late with this one. But, better late than never.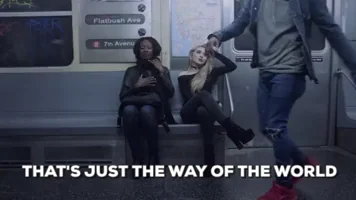 Each year, I participate in Goodreads annual reading challenge. I like to keep track of the various stories I read, pushing myself further into bookdom without care.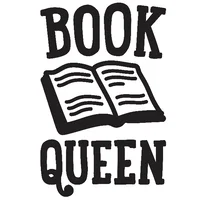 As of July 13th, I've read:
97 out of 85 books (I give myself a small goal in case life happens). I'm at 114% over my goal.
21,022 pages read
4 audiobooks
3.58 average rating
I'm a definite fiction reader. I should read a nonfictional book before the year's finish.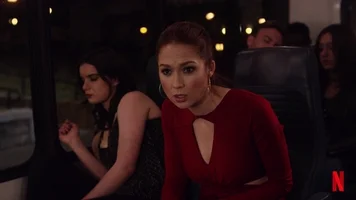 …and maybe others to help your health…never mind
Do you participate? If so, what's your goal? How are you doing? Finished?
Keep reading and stay strong during your challenge!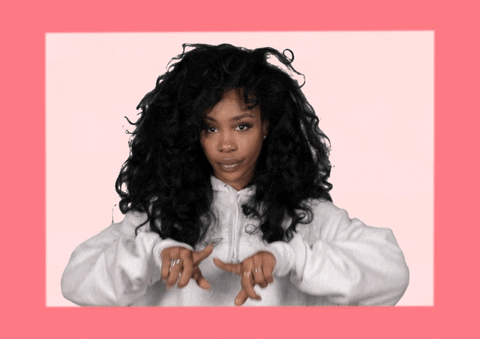 Crafty