Good Monday, Everyone!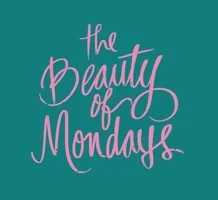 How did your weekend go? Fast? Exciting? Slow? Wakey. Wakey. Time to experience another week.
Can you believe there's two weeks left in July? Where does time fly? Seriously. I locked my school year down last month and that seemed like yesterday. Before I know it, my alarm will strike 5:45 and I'm fixing a thermos filled with tea to take to work. No time to complain. Summer beckons more time to enjoy reading.
What I Read Last Week
 The Mothers
 What We Lose
What I'm Reading This Week
With a century between them, two women, drawn to The Dakota Apartments (Yes. THAT Dakota!), experience love, loss, pain, and pleasure. This story's set in 1884 and 1985, so I'm ready to journey through each woman's life behind the walls of this famous New York City apartment complex. This arc's a gift from Penguin's First Reads. I cannot wait to deep drive into its fascinating story.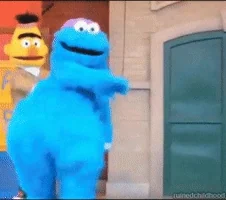 All aboard this drama train…
Along, with The Address, I'll read more shorties. Since I adore the thrill of the chase, I have no clue which ones yet.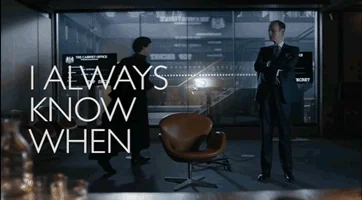 Unfortunately, I experienced a reading moment most book dragons despise…
THE DNF (Did Not Finish)!
I've had thirteen so far this year, and while I try to avoid them, like the Flu, my immunity can be jeopardized.
Dare I say the book's title?
Ugh. It's a YA book many people like; yet, I failed to enjoy. While it's okay, another book snatched my attention from it (Never a good look!)
Sorry, Dimple. I'm sure you're story's cute and all, but I'm limiting my sugar intake this summer and I read the obvious conclusion thirty percent into the book. Never fear! It's not unlike me to reconnect with books I didn't finish. Maybe we'll roam through the park, like lovers, in the night later. Maybe not.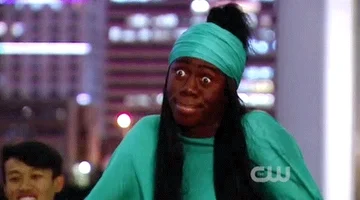 What Have I Brought into My Book Lair?
During Amazon's Prime Day on July 11th, I snatched a book (along with one for my youngest son). I behaved! Believe me. The struggle's real. With another arc to read before August 1st, I cannot sway my attention elsewhere. Given that Amazon Prime Day tends to suck for us book dragons – Books rarely get discounted – the site threw us a bone by giving us a $5 discount off book orders totaling $15 and more. While that doesn't seem like much, I took the sweet deal.
At one time a wild young girl and a brilliant artist, Ava Delaney changes dramatically after a violent event that rocks her entire family. Once loved and respected in their community and in their church, they are ostracized by their neighbors, led by their church leader, and a seventeen-year feud between the Delaneys and the church ensues. Ava and her family are displaced from the community even as they continue to live within it, trapped inside their creaky, shadowy old house.
When a mysterious woman arrives unexpectedly for a visit, her presence stirs up the past and ghosts and other restless things begin to emerge. And something is reignited in Ava: the indifferent woman she has become begins to give way to the wild girl, and the passionate artist, she used to be. But not without a struggle that threatens her well-being and, ultimately, her life. – Goodreads
A new writer with accolades? Sign me on board. This book earns a spot on August's TBR, which I pretty much figured would only be about five books long since I have my oldest son's new college orientation, a new school year for my youngest son and myself, and my mom's visit from the East Coast snatching my time.
Nonetheless, I'm glad to support Mia McKenzie's work. The book sounds like a winner.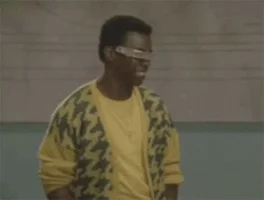 Reading Rainbow. Star Trek. Approval all around.
What are you reading this week? Stay cool in this heat and enjoy whatever you choose.
Crafty