For my next installment of Short Story Sunday, two tales center around loneliness and isolation. What's seemingly beautiful disguises long tears and pain begging for short joys. Something deeper lurks in the women deemed harmless and safe: A melancholy no one should feel.
A young woman lives in a boarding house. Her husbands away at war. Items disappear from her room slowly but surely. Afterwards, she meets a sweet neighbor with a hidden mean streak – symbolic cannibalism of sorts. Never trust the smiling bitty across the room from you.
What I thought would be a vexing spin on madness burned me. Not the good burn that crawls your spine. No. I could be so lucky. But, this short story burns like the sip of morning tea because you didn't bother to wait for the heat to cool.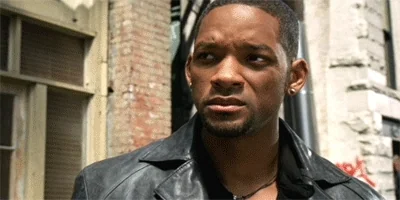 Battle of the minds? Survival of the Fittest? I get the possible themes. I wished for more than a story about two lonely souls nipping at each other in a repeated cycle. Bummer. Shirley Jackson writes great stories drenched in horror, and sometimes, the slice-of-life ones miss the mark begging for subtle horrors for which I'm not a fan. Yet, even the best possess their clunkers.
Verdict: 2/5 Aspirin
Miss Brill, a middle-aged English teacher in a French town, sits during her regular Sunday afternoon visit in the part and people watches, often condescending and judgmental in her observations. Around her neck, she wears her beloved fur as she watches the people pass as if they are part of a staged performance. She enjoys commenting and creating stories of the people she watches. She looks forward to her park visits.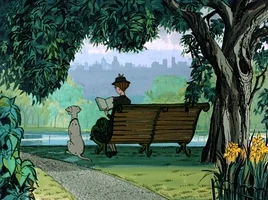 Until a moment shatters her joy.
Katherine Mansfield shares a story of how joy covers the thin line between isolation, loneliness, and fiction. The story begins friendly and unassuming. Miss Brill's no different from myself as she people watches and wonders about the lives of those she sees as they pass her. A random joy anyone could partake in for free. Yet, by the story's end, sadness shatters the beautiful story than becomes a tender, lonely lament.
Verdict: 4/5 Sunday trips to the park
Happy Reading!
Crafty