Good Monday, Everyone!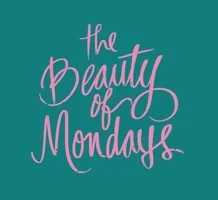 How did your weekend go? Fast? Exciting? Slow? Wakey. Wakey. Time to experience another week.
Can you believe this is the last week in July? Time flew. Before I know it, summer vacation's over and my kids are heading back to school (One's in college – what the what?). Ugh. No matter late nights and even later mornings. But, I'll have plenty of reading afoot.
I'm experiencing a bit of a slump. Slowping. I'm slowing and not reading as much as I usually nail. Don't get me wrong. I get at least one book read lately. Blame the heat, new movies, and overall lag of the dog days of summer, which is normal. I won't beat myself over this occurrence like I see other readers.
IT'S NORMAL! 
As long as I'm reading (albeit fifty pages at a time), I'm making progress. Have you ever experienced a slump? How do you manage them?
However, I promise to read at least one book and short story this week.
What I Read Last Week
 3.5/5 (Review to Follow)
 2.5/5
 4/5
What I'm Reading This Week
I've read about 17% and I'm hooked.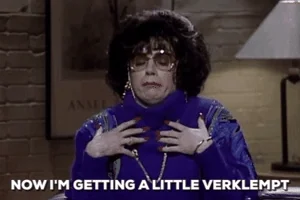 Along, with When We Were Worthy, I'll read more shorties. Since I adore the thrill of the chase, I have no clue which ones yet.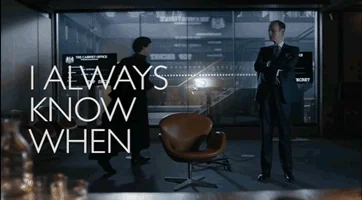 What I Brought into My Book Lair
While I knew of the book, I've never read it. After seeing the awesome trailer for its movie adaptation, consider me sold. Once again, fantasy's not a genre I tend to read, unless it centers around magical realism in a modern or realistic setting. Count me in!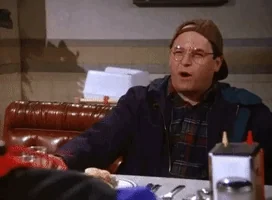 I received this as an ARC and hope to read it before its publication. Don't hold me to it.
What are you reading this week? Stay cool in this heat and enjoy whatever you choose.
Crafty