I'm a creature of habit. I like what I like, and after living for some decades (Don't ask!), my habits fit to a key. Of course, being a book dragon, I have more habits. But, for the interest of time, energy and this list, I'll needle them down to five.
Before I read a book, I check the chapter and book length to estimate how much I'm reading that day.
I have a daily page count of at least fifty pages. This habit goes hand in glove with habit #1. I take my daily count and figure out how many chapters I'll read to make my daily quota.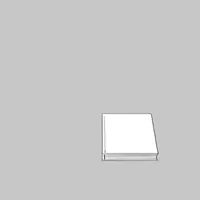 I always carry a book on me, whether it's an e-book or a physical book. The bigger the bag, the bigger the book. Since I tend to sway towards tote bags, this habit's a joy. When I'm forced to carry a clutch, e-books save the day. Standing in line or waiting for a friend or my kids no longer annoys me. I'm prepared!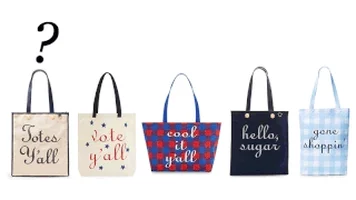 Speaking of e-books, I'll pay no more than $2.99. If it's more, I'd rather buy the actual book. Unless I need the book in e-book form (e.g. traveling), I won't bother with this form, preferring to buy the book in paperback. Five dollars more not a big deal. Plus, I'll add another baby to my collection.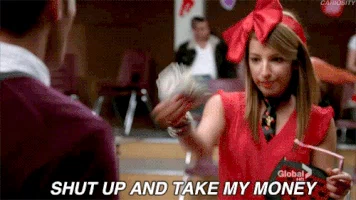 I cannot read outside. Blame the noise and distractions. I cannot read on grass or a patio. I cannot read on a beach or in a park. I cannot read outside Sam I am.
What are your top five bookish habits? Do you budge or do you stay put with them?
Happy Reading!