July's gone. Summer's flying. My children return to school. I return to work. My alarm clock retrieves attention. I'm battling a slowdown, but I'm reading nevertheless.
July Book Revelations
Adding short stories and audiobooks enhance my reading experiences. I treated audiobooks like a pariah. "Listening's not the same as reading." WRONG! Children learn to listening (As a teacher, I know this truth. As a reader, snobby behavior enhances no one's life.) Thankfully, I shut my inner reading snob's mouth and found new avenues to read. I'm satisfied.
It's okay to slow your roll during summer. I believed with the extra time came extra incentive and energy to read. NOPE! July's midst showed the importance of listening to my body, my brain, my eyes, and my calendar. I had a lot on my plate (including writing and my active children). SLOW DOWN! A good reader is a healthy reader. So, for the summer's remainder, one book a week, along with an audiobook and a short story or two, works best for my well-being and schedule.
Movies continue to stink and using books as fodder to feed the Hollywood machine won't solve its issues.
Ready for some reading data?
Total # of pages read

: 1885
Total # Physical Books Read

: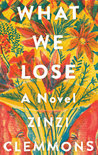 Total # of audiobooks

: 9 (I read the short stories below as I listened to their aural components)
Total # of short stories

: 8

July's Short Story Sunday, Chapter I

July's Short Story Sunday, Chapter 2

July's Short Story Sunday, Chapter 3
Total # of ARCS (Advanced Reading Copies)

: 3
Total # of DNFs (Did Not Finish)

: 2 
 and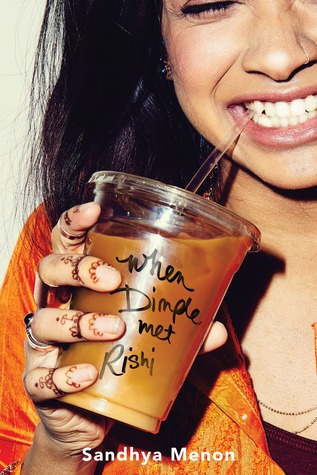 *Will read later
First Book Read

: 
Last Book Read

: 
Overall Book Rating

: 3.91
Highest Rating

: Short stories nabbed the honor: "A Rose for Emily"; "A Jury of Her Peers"; "The Monkey's Paw"; "The Necklace" = 5
Lowest Rating

: Another short story: "Trial By Combat" = 2
Favorite Short Story

: "A Jury of Her Peers"
Favorite Audiobook

: "A Rose for Emily"
Favorite Book

: Bad Romance and What We Lose (Tie)

July kept me busy. August's looks promising, but slower. How was your July reading list? Productive? Slow? Favorites? Any DNFs?

Feel free to leave a comment below and share your thoughts.

Happy Reading!