Good Monday, Everyone!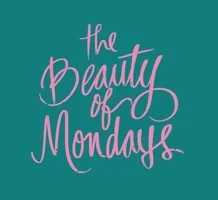 How did your weekend go? Fast? Exciting? Slow? Wakey. Wakey. Time to experience another week.
August wakes upon us and soon I shall post my monthly wrap and introduce a new pile of books I plan to devour in the new month. I admit to a slowing of reading, without shame, but reading is reading. If I get through one or two books a week I'm good. (Imagine whining reading only one or two books a week when more people barely read a book a year!)
What I Read Last Week
 4/5 (Review to Come)
Beautiful tale about a girl's coming of age and self-identity challenges in 1969's less accepting society. Recommended read.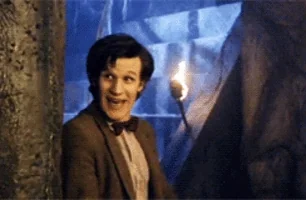 The doctor approves….
What I'm Reading This Week
Rule #1: All important men have assistants. Rule #2: Men rule the world. Still. Rule #3: There is enough money. There is so much money. 
I won this book in a Goodreads giveaway and imagine a woman battles, in humorous ways, these rules as she chugs ahead in the business world's attempts at fortifying this mindset. Though it has a 3.48 rating on Goodreads (I take these ratings with a grain of salt as good books receive lower ratings than mediocre or bad ones attain overrated stars), the blurb interests me.
Merricat Blackwood lives on the family estate with her sister Constance and her Uncle Julian. Not long ago there were seven Blackwoods—until a fatal dose of arsenic found its way into the sugar bowl one terrible night. Acquitted of the murders, Constance has returned home, where Merricat protects her from the curiosity and hostility of the villagers. Their days pass in happy isolation until cousin Charles appears. Only Merricat can see the danger, and she must act swiftly to keep Constance from his grasp. – Goodreads
At the moment, Shirley Jackson snarls my attention more than other authors in her genre. I possess this book in an audiobook and plan to tackle this story while I write. Perhaps, Ms. Jackson will inspire dramatic lines on a page.
What I Did Not Finish (DNF)
What happened? Last week, early chapters hooked me, only to sucker-punch me later. If I find myself stretching a book less than three hundred pages over a week's course, the book's an issue. Case in point: Full Cicada Moon gathered one hundred pages more than this arc I received and I finished the former in two days. Boo! Into the DNF pile, this book ventured without shame.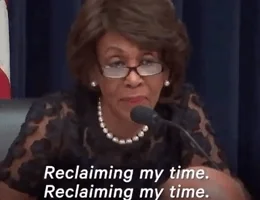 What I Brought into My Book Lair

I bought this book based on its title, cover, and a blurb, which snag my curiosity. While it's rating on Goodreads remains at 3.32, who cares? (Remember my view on ratings). When the top three reasons (title, cover, blurb) pique a book dragon's interest, the world shall deal.
Alexia Tarabotti is laboring under a great many social tribulations.
First, she has no soul. Second, she's a spinster whose father is both Italian and dead. Third, she was rudely attacked by a vampire, breaking all standards of social etiquette.
Where to go from there? From bad to worse apparently, for Alexia accidentally kills the vampire–and then the appalling Lord Maccon (loud, messy, gorgeous, and werewolf) is sent by Queen Victoria to investigate.
With unexpected vampires appearing and expected vampires disappearing, everyone seems to believe Alexia responsible. Can she figure out what is actually happening to London's high society? Will her soulless ability to negate supernatural powers prove useful or just plain embarrassing? Finally, who is the real enemy, and do they have treacle tart? – Goodreads
This book sat on my plan to read TBR for some time (I separated my TBR into two categories: those I own and will read and those I plan to read eventually). When I checked my email, Goodreads offered a deal and now it sits on my other TBR based on its blurb and cover.
What's on your list this week? Whatever you choose, may you enjoy every page.
Happy Reading!
Crafty