I wish 48-hour days existed. I would slot time to exercise, shop, read, and handle more errands. Alas, my dream will not come true. But, I'm not alone. One reason people claim to not read: No Time. Yet, reading makes our days better by reducing stress, builds empathy, and life enhancement.
Life's a struggle. Time's our biggest enemy. However, if you love reading more, finding ways to include your love does not hurt. Here are some tips I guarantee prioritize my love.
Carry a book with you at all times

. I love purses, big and small, fancy and tote. When I purchased a new one, outside of color and price, I consider book size. Can the bag stretch without ruining its structure to fit my keys, favorite lip gloss, phone and a book? I carry a book at all times.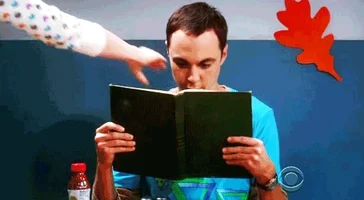 Read everywhere

. Waiting in line or offices, L.A. traffic, and, dare I say so, boring functions (e.g. parties, get-togethers) cease to faze me. Time to kill? Read a book.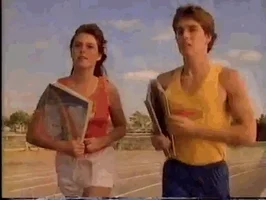 Add short stories or audiobooks to your reading pile

. Learn to read in all formats. Audiobooks help move errands and commutes along and their easiest to pack for on-the-go moves. Furthermore, short stories give the thrill of a great story in compact time. Adding these two formats, one breezes through reading without fail. Slot an hour

. Turn off the Internet. Shut your t.v. Make your reading space cozy. Use your schedule to see which hour works best. Morning head? Go for it. Afternoon lover? Hit! Night owl? Score. As mentioned, my mood dictates when I read. I tend to either push morning, during my students fifteen-minute silent reading time, or 7-8 p.m. Either way, I'm satisfied.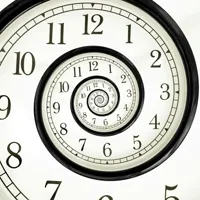 Daily reading counts

. I slot fifty-sixty pages a day once I start work. Once I achieve my daily goal, I can breathe. Sometimes I make the count within the slotted hour, or I break them up. Twenty-five here. Twenty-five there.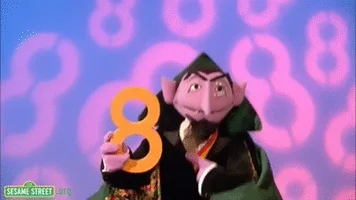 If you want more tips to consider, click 10 Reading Tips To Buy More Time.  Do you have any tips to share, feel free to comment below.
Happy Reading!