Good Monday, Everyone!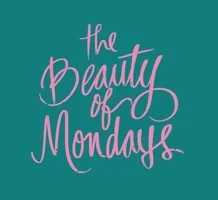 How did your weekend go? Fast? Exciting? Slow? Wakey. Wakey. Time to experience another week.
My slump – er, slowing – nearing an end. I'm feeling more like myself. I truly believe my slowdown resulted from heat and mugginess. The former's expected in Southern California, but the latter's alien as L.A. gets dry heat, not wretched sweat and sadness of which I escaped Philly. Ugh.
With school supplies bought and college tuition paid, my stress lessens and my books save me from total emotional devastation. How 'bout you?
What I Read Last Week
4/5 Audiobook read by Benedict Cumberbatch (Surprise, Surprise!)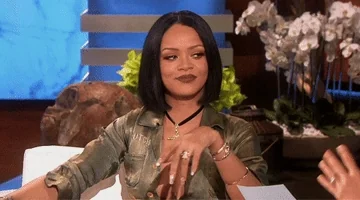 4/5 Review to Follow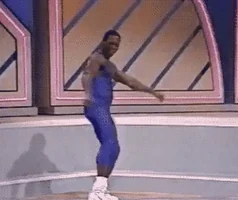 What I'm Reading This Week
As the twentieth century draws to a close, Maria is at the start of a life she never thought possible. She and Khalil, her college sweetheart, are planning their wedding. They are the perfect couple, "King and Queen of the Racially Nebulous Prom." Their skin is the same shade of beige. They live together in a black bohemian enclave in Brooklyn, where Khalil is riding the wave of the first dot-com boom and Maria is plugging away at her dissertation, on the Jonestown massacre. They've even landed a starring role in a documentary about "new people" like them, who are blurring the old boundaries as a brave new era dawns. Everything Maria knows she should want lies before her–yet she can't stop daydreaming about another man, a poet she barely knows. As fantasy escalates to fixation, it dredges up secrets from the past and threatens to unravel not only Maria's perfect new life but her very persona.
Heartbreaking and darkly comic, New People is a bold and unfettered page-turner that challenges our every assumption about how we define one another, and ourselves. – Goodreads
I read her debut novel, Caucasia and her novel, Symptomatic, I fell in love with her writing. She writes honestly about the mixed-race experience (primarily black and white) and I await her fifth novel's venture into biracial lives.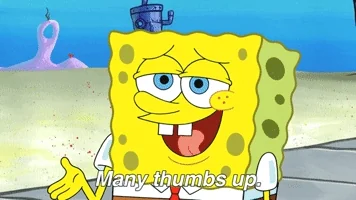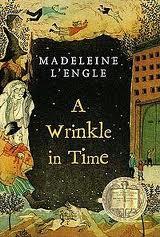 It was a dark and stormy night.
Out of this wild night, a strange visitor comes to the Murry house and beckons Meg, her brother Charles Wallace, and their friend Calvin O'Keefe on a most dangerous and extraordinary adventure – one that will threaten their lives and our universe.
Winner of the 1963 Newbery Medal, A Wrinkle in Time is the first book in Madeleine L'Engle's classic Time Quintet. – Goodreads
I never read this book as a child (despite hearing about it), and after seeing the film adaptation's trailer, I'm ready.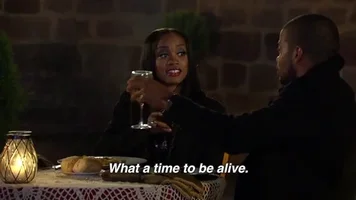 What I Brought into My Book Lair
Cassandra Clare meets Caribbean legend in SHADOWSHAPER, an action-packed urban fantasy from a bold new talent.
Sierra Santiago was looking forward to a fun summer of making art, hanging out with her friends, and skating around Brooklyn. But then a weird zombie guy crashes the first party of the season. Sierra's near-comatose abuelo begins to say "Lo siento" over and over. And when the graffiti murals in Bed-Stuy start to weep…. Well, something stranger than the usual New York mayhem is going on.
Sierra soon discovers a supernatural order called the Shadowshapers, who connect with spirits via paintings, music, and stories. Her grandfather once shared the order's secrets with an anthropologist, Dr. Jonathan Wick, who turned the Caribbean magic to his own foul ends. Now Wick wants to become the ultimate Shadowshaper by killing all the others, one by one. With the help of her friends and the hot graffiti artist Robbie, Sierra must dodge Wick's supernatural creations, harness her own Shadowshaping abilities, and save her family's past, present, and future. – Goodreads
While I'm not a fantasy fan, I appreciate good magical realism. So, let's go with this story.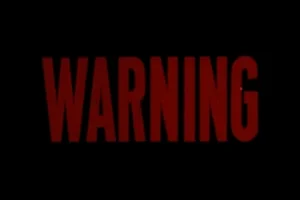 Word of Advice: If you give your kid a new tablet, find a way to protect your Amazon account. You might find yourself paying for e-books galore. Off to use parental notifications (The not-quite struggles of having multiple bookdragons in your house)!
What's on your list this week? Whatever you choose, may you enjoy every page.
Happy Reading!