Disclaimer: I'm happily married to Mr. Scribbles.
However, I'm human and some characters raise my temperature more than I'd admit. I'm not alone. Right? Right? Right. Projecting fantasies work as a symptom of reading, similar to vocabulary expansion, creating story lines, or visiting other worlds. Fiction benefits us all.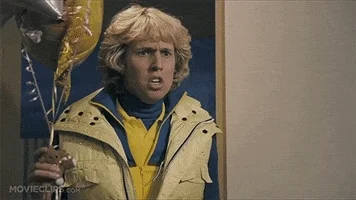 We fantasize while watching movies and t.v., why not while reading? I'm not ashamed and neither should you.
This week's top 5 includes my imaginary hook-ups: the fictional characters I wouldn't mind spending a night or weekend, inspired by Bustle's 19 Hottest Fictional Characters. They may float your boat. They may aghast or incite cringe. Fantasies are personal…outside sharing them on a blog, of course.
Close your eyes and think of England.
Sherlock Holmes
Give me an hour and I'd have him begging for mercy twice. Arrogant men possess a breaking point and I'd crack him. Any bets to the time and methods involved?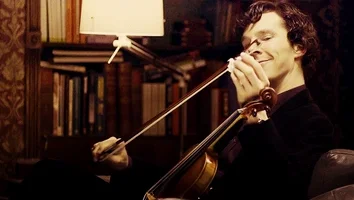 Shug Avery, The Color Purple
My grandmother owned a copy of this book and placed it in the first drawer of her nightstand. I'd sneak looks whenever the coast cleared. While naive to grasp the story's enormity and a tenderfoot, regarding the sexual layers on the pages, Shug stole my heart. I wanted to be her, and when older, be with her. She awakens Celie and she awakened me. Sis-ta…indeed.
Lisbeth Salander, The Millenium Trilogy
Bad-ass with a heart of gold to those worthy. Get on her good side and you're treated with subtle glory. Get on her bad side…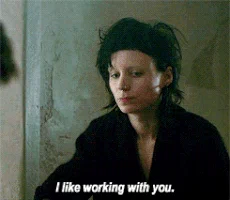 The feeling's mutual…
Janie Mae Crawford, Their Eyes Were Watching God
Adding the benefit of Halle Berry's t.v. portrayal, Janie Mae's verve strives on freedom and resilience. There's nothing more attraction than a woman never settling and pushing to her inner strength and desires.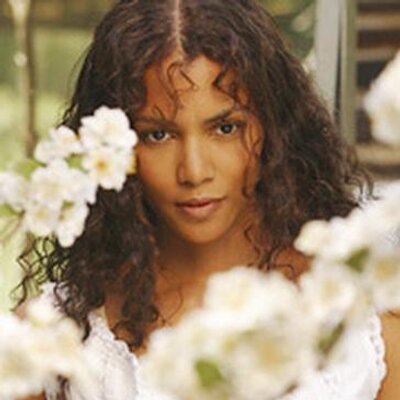 Lucius Malfoy, Harry Potter series
Hate the son. Love the father. He's sinister. He's cruel. He's bigoted. I would not place him on the list, if not for Jason Issac's portrayal. Enough said.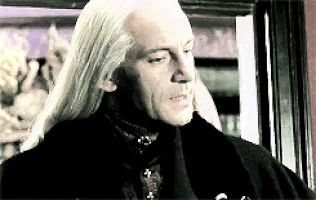 Alas, these relationships abide in my head, and for the sake, of the world, it's best they do. Imagine if they did not.
What's your top 5? Do they inspire blushes and giggles? Share your comments below.