While she did not tag me,  Mischenko's (I love typing her name!) blog grants a chance for me to participate. Her blog offers an entertaining perspective on topics I sometimes ignore. Visit!
Questions:
How do you keep track of your TBR pile?
On Goodreads, I separate my TBR into two piles: Want to Read and Plan to Read. The former includes books in my possession and either bought, gifted, or given (arcs); whereas, the latter includes books I have yet in my possession, but hope to read eventually.
Is your TBR mostly print or e-book?
In my Want To Read pile, I have mostly ebooks, and in my plan to read, any format would do.
How do you determine which book from your TBR to read next?
Depends. Do I want to read a lighter or heavier book, in terms of subject matter? Page length? I ask myself those two questions before I move to the next book.
A book that's been on your TBR the longest.

This memoir on the first successful black model in the sixties and seventies has sat on my TBR for one year. ONE YEAR! Before the year's through, I'll get it.
A book that you recently added to your TBR.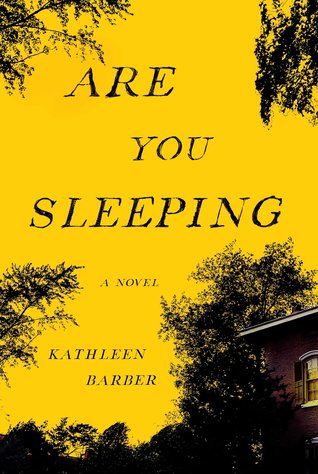 Murder. Secrets. Running from one's past. Count me as a reader.
A book on your TBR strictly because of its beautiful cover.
Can't lie. I don't put books on my TBR based on cover alone. Burn me at the stake for breaching this book dragon behavior.
A book on your TBR that you NEVER plan on actually reading.
I bought it for $1.99 out of curiosity and it still sits on my Kindle app unread.
An unpublished book on your TBR that you're excited for.
The blurb nailed me. A girl's dreams collides with her conservative family and God. Absorbing! It'll be published in October.
A book on your TBR that basically everyone has read except you.
I never read any of Christie's novels. First time for everything.
A book on your TBR that everyone recommends to you.
Since I personally know the author, I need to get on this book.
A book on your TBR that you're just dying to read.
My pre-order's coming. I cannot wait to get started.
The number of books on your Goodreads TBR shelf.
101 on my Plan To Read Shelf
32 on my Want to Read Shelf
If you want to join in this tag, feel free. I'd love to see what's on your TBR. Share your comments below and do not forget to link back, so I can take a peek.
Happy Reading!