Good Monday, Everyone!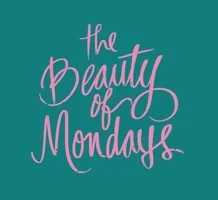 How did your weekend go? Fast? Exciting? Slow? Wakey. Wakey. Time to experience another week.
What I Read Last Week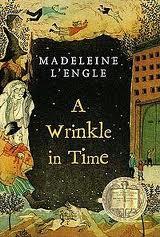 (Still reading this book's a bit slow. I'm reading a chapter a day. Good story, though.)
What I'm Reading This Week
Juxtaposition of Female Sexuality: The Virgin and the Temptress
The Story of O relates the progressive willful debasement of a young and beautiful Parisian fashion photographer, O, who wants nothing more than to be a slave to her lover, René. The test is severe—sexual in method, psychological in substance… The artistic interest here has precisely to do with the use not only of erotic materials but also erotic methods, the deliberate stimulation of the reader as a part of and means to a total, authentic literary experience. – Goodreads
Okay, I admit it…I didn't do it.
Yet.
This is normal, right?  I mean, just because everyone I know has talked like they've already done it doesn't mean that they're telling the truth…right?
It's not like I'm asking for that much. I don't need the perfect guy. I don't need candlelight or roses. Honestly, I don't even need a real bed.
The guys I know complain that girls are always looking for Mr. Right—do I have to wear a sign that says I'm only looking for Mr. Right Now?
Sooooo…anyone out there want sex? Anyone? Hello? Just for fun?
I am not going to die a virgin. One way or another I am going to make this happen.
Hey, what have I got to lose? Besides the obvious. – Goodreads
What I Brought into My Book Lair
Absolutely nothing!!! Yet I survive.
What's on your list this week? Whatever you choose, may you enjoy every page.
Happy Reading!