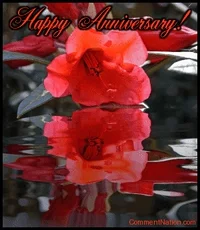 The mister and I celebrate our thirteenth wedding anniversary today. Through the good and bad, our marriage remains strong and tight. Marriage equals work, no matter what t.v. and film tells you.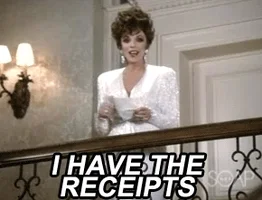 I met my husband during our college freshman year back in 1994. Yes, I married my college sweetheart. Is that still a thing? Or, is it passe? If you do the math, we practically grew together and, yes, we finish each other's sentences and know what each other wants or thinks before the info's out.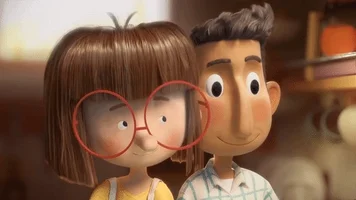 He's the ying to my yang, and vice versa. When I push through like a hurricane, he comes in like a rainbow after the storm.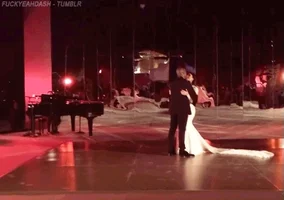 Tradition says I should expect lace as a gift. Can I get lace wrapping over a book? Or, should I expect something more…enthralling? Should I buy my husband a nightie or teddy?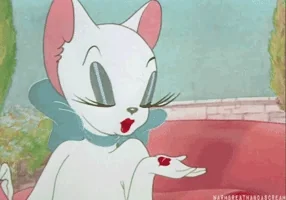 Well, here's to many more anniversaries, Mr. Scribbles. We're still standing…until the wine flows tonight.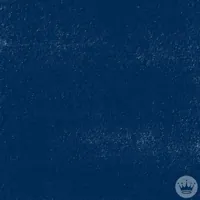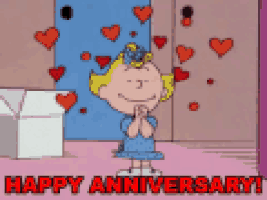 To My Sweet Baboo…