Good Monday, Everyone!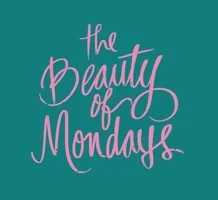 How did your weekend go? Fast? Exciting? Slow? Wakey. Wakey. Time to experience another week.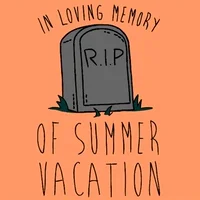 Well, summer's over for me. I'm back at work. New faces. Old faces. Another school year's upon us. One youngest kid's starting fifth grade, and next week, my oldest kid's starting college.
Mix the hectic rush in my household with a visit from my mother and niece for a week and consider my hands tied. Yet, I find time to read. Good habits never seem to break.
What I Read Last Week
  Virgin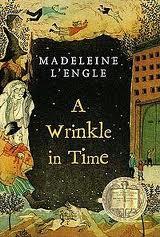 Still trudging along…
What I'm Reading This Week
When Suzette comes home to Los Angeles from her boarding school in New England, she isn't sure if she'll ever want to go back. L.A. is where her friends and family are (along with her crush, Emil). And her stepbrother, Lionel, who has been diagnosed with bipolar disorder, needs her emotional support.
But as she settles into her old life, Suzette finds herself falling for someone new…the same girl her brother is in love with. When Lionel's disorder spirals out of control, Suzette is forced to confront her past mistakes and find a way to help her brother before he hurts himself–or worse. – Goodreads
What I Brought into My Book Lair
I included this tale in Top Ten Book Recommendations for Magical Realism Lovers. Go figure! I caught the book through a Goodreads Deal for $1.99 (e-book). I guess I need to read this as soon as possible.
Stephen Lewis, a successful author of children's books, takes his 3-year-old daughter on a routine Saturday morning trip to the supermarket. While waiting in line, his attention is briefly distracted. What ensues causes Lewis to spiral into a bereavement that has effects on his relationship with his wife, his psyche and possibly time itself. – Goodreads
It's no secret that I'm a major fangirl when Benedict Cumberbatch's in the picture – any picture. One of his next productions includes a television adaptation of this book. As with Patrick Melrose (another soon to be t.v. series adaptation), I'll acquaint myself with a story for which I'm unfamiliar all in the name of the 'batch.
I guess one book a week will work until I find my groove with work, my kids' school schedules, and life. Usually, I take a month to get used to not sleeping in (Boo!), staying up later (Boo!), and reading all day (Boohoo!). Then, I remember I'm working again and my budget's back to normal, which means more books!!!! Then, the crying stops and I dance a jig. Nonetheless, I prevail as a book dragon.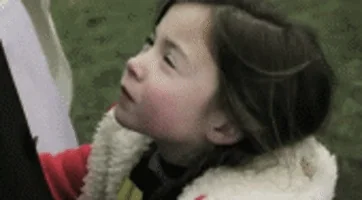 What's on your list this week? Whatever you choose, may you enjoy every page.
Happy Reading!
Crafty