I found this tag at Metaphors and Moonlight, while the original hails from Reading Realm's booktube channel. Since the tag's about book titles, feel free to use book titles you're read or want to read, if you choose not to use titles you haven't read. Have fun and don't get overwhelmed by the choices.
1. Title That's the Story of Your Life
Piecing me Together. Even at my age, I'm still fitting the pieces of my puzzle. Will I ever become a finished product? Or, do I prefer the journey? Piecing Me Together
2. Title That Describes Your Perfect Weekend
This Side of Home. Sometimes perfection lies closest to your palm. Give me a good book, a cup of tea, and some rain outside my bedroom window. Heaven on Earth. This Side of Home
3. Title of An Adventure You'd Like to Go On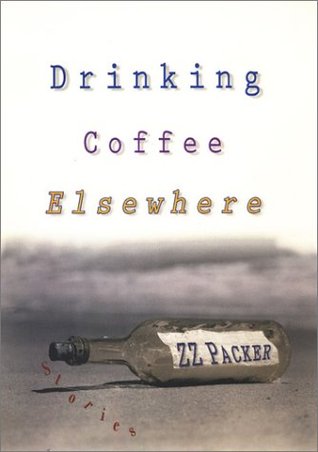 Drinking Coffee Elsewhere. London. Paris. Toronto. Give me a plane ticket and I'm ready to fly.
4. Title You Want to Name Your Child
Giovanni's Room. As a child and teen, I obsessed over the name Giovanni for either a boy or girl. Neither of my actual children possess the name, but if granted a third child, I'd consider it still.
5. Title of Your Ideal Job
A Paris All Your Own: Bestselling Women Writers on the City of Light. The job title's all in the subheading. Fingers crossed.
6. Title of a Place You'd Like to Visit
The Lights of Paris. While I plan to return to London next year, I think I'll scurry over for three days. Will three days suffice?
7. Title of Your Love Life
Practical Magic. Marriage takes work. Some days produce headaches. Some days produce whimsical magic. While I haven't read this book yet, I've seen and enjoyed its film adaptation.
8. Questions You Ask Yourself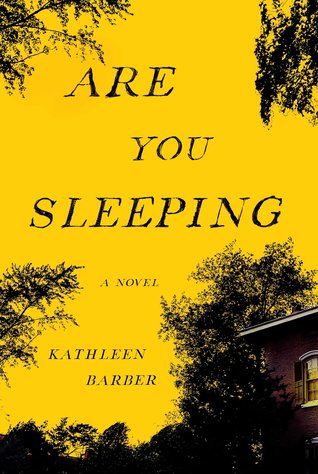 Are You Sleeping? Though this story's a thriller, I often ask if I'm sleeping through life or am I pushing myself as hard as I can. A little of both, really.
9. Title of a Kingdom You Want to Rule or Name
The Dollhouse. Style. Glamour. Chicks armed to the nines. Come to play or slay.
10. Title You'd Name Your Band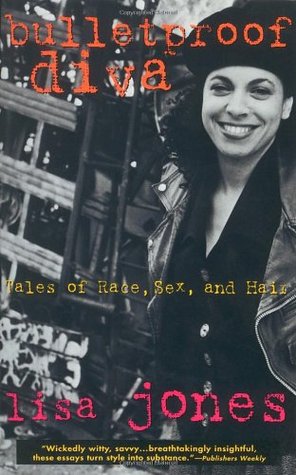 Bulletproof Diva. Kick ass title, right? Kick ass book. My mother bought this book for me as a high school graduation gift back in 1994. It includes articles and vignettes encapsulating a young black biracial woman's journey throughout the 80s and early 90s. Imagine the indie rock and R&B streaming from this girl band.
I tag everyone. Ping me back. Share your comments. Play the tag and have some fun!