Top Ten Tuesday is an original feature/weekly meme created by The Broke and The Bookish.  They had been on summer hiatus, and since their return, my participation returns.
One must not waste time with a love affair gone sour. The same advice adheres to our love affairs with books. Why bother, if you're not moved? Find a book that grips you and never lets go. Therefore, today's top ten revolves around books I had a hard time reading. I chose eight books I DNF'd so far this year and two I'm glad to have finished.
Top Eight Books I DNF'd So Far in 2017
  I'm not awfully fond of multiple points of views in books. I prefer one or two at the most. However, with the interesting blurb, I thought I'd get a connection with at least three of them. Alas, I left with zero connections. The characters bored me to no end.
 Too slow. Unfortunately, I finished reading a good book (Out Of The Easy) before I reached for this one, causing my nonchalant tossing of this story.
  If I cannot remember why I DNF'd this book,  enough said.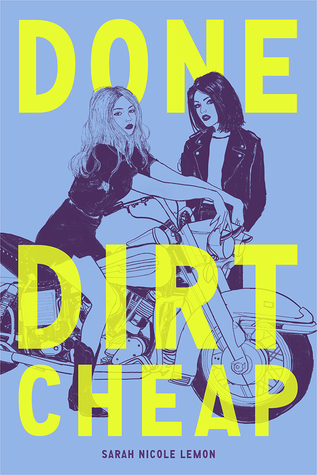 Over-hype hurt this book for me. After sixty pages, I ditched it. However, I may return, if I have nothing else to read for a bit.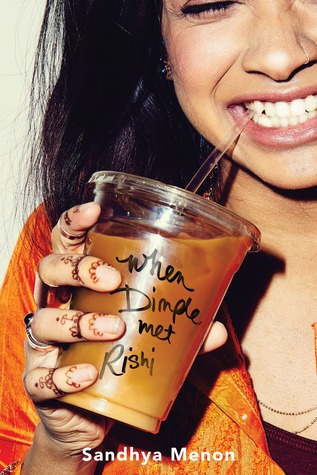 As with the above book, over-hype killed this book. I gave it thirty pages over three days (Yes, three days! Red Alert!) and ditched it. Maybe I'll finish. Maybe not.
 What works for children does not translate for adults. I never read this as a child. Maybe I would have liked it then. Maybe not. But, as an adult, I found it slow and unbelievably boring. I respect its placement within classics.
However, not all classics warm my heart.
 Too many male perspectives and too slow, despite an interesting concept.
  I simply did not care about this couple. With this book and Kubica's  Don't You Cry, a book I DNF'd and returned to, after a two-month break, I'm afraid Ms. Kubica's on thin ice with me. Shame since I like her two novels, Pretty Baby and The Good Girl.
…And Two I'm Grateful To Have Finished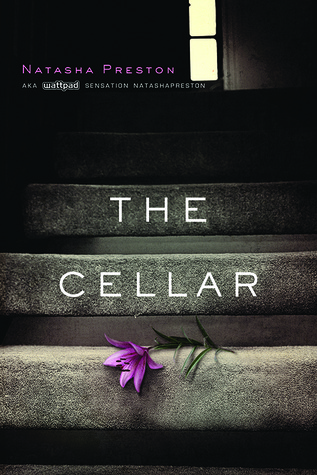 The Cellar I learned how to properly hate read/review a book.
  Purple Hisbiscus I came close to DNF'ing various times, but I'm glad I continued because there were scenes I needed to witness.
Well, there you have it. 2017's not done with me yet. While I hope I won't DNF another book in the last months, will I find a bad book lurking near my pure bookshelves?
What books have you recently DNF'd? Feel free to leave your comment.
Happy Reading!