I'm getting the hang of book tags. While I don't wish to use them constantly, a good one deserves attention.
Apparently, two book blogs, Sincerely Karenjo and ReadRantRock&Roll, fun to follow on their own, showed their interest in this tag. Why not follow?
The Questions
1. Have You Ever Re-gifted A Book That You've Been Given?
No. Re-gifting anything' is a rarity. There's a certain rudeness to doing so. Besides, you never know when a book proves useful.
2. Have you ever said you've read a book when you haven't?
Yes. I think it's human nature to want inclusion in a movement or pop culture moment. I do not do so now. But, while younger I did, which gave me room to actually read the books.
3. Have you ever borrowed a book and not returned it?
Yeah, but not intentionally. People move away and forget; thus, I did so too. Only when I cleaned a part of my house did I realize the faux pas. Oops!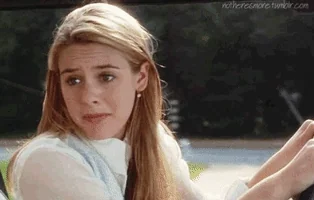 4. Have you ever read a series out of order?
No. I'm not a big series reader, but when I do read a book, as with movies, I see the first one and decide whether I'll continue.
5. Have you ever spoiled a book for someone?
Yes. But, I pretty much didn't like the person. So, I spoiled books on person.
6. Have you ever doggy eared a book?
Blasphemy!! Nope. Nada. Nuh-uh.
7. Have you ever told someone you don't own a book when you do?
Nope.
8. Have you ever told someone you haven't read a book when you have?
No.
9. Have you every skipped a chapter or a section of a book?
I skim sections, if the descriptions running long and slows the book's pacing. Or, if I'm pushing myself to read a book I'm detesting.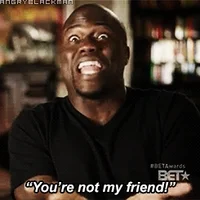 10. Have you ever bad mouthed a book you actually liked?
Probably, if the book's a guilty pleasure. I must bathe in my own cauldron of shame.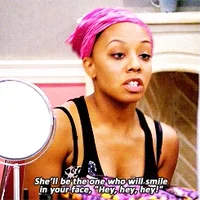 Yeah, sorry not sorry.
What's your guilty reading habits? Feel free to share as I tag anyone wishing to purge their sinful ways.
Happy Reading!