Four months.
The last time I created anything regarding my work in progress (WIP). Why? Like reading slumps, writing slumps appear out of nowhere. Minemanifested because my story existed solely on the page as mere words. I journeyed a few times past them. Yet, by pushing myself infrequently, my words stagnated – doomed to a half-existence.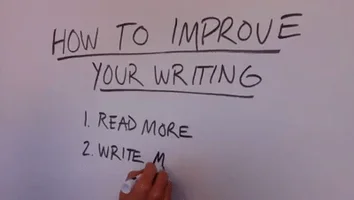 Only a chosen few know about my primary WIP – Mr. Scribbles and friends I met through my local writing group. I want to break out of my shell and include pieces of my work via this blog to get my motor revved.
Thanks to Marie @drizzleandhurricanebooks for pulling me out of my writing shell with this topic.
What's an Aesthetic Board?
To some writers, their words require embodiment beyond the page. Some write character bios, writing every minute of their character's life in a notebook; whereas, others keep their character's bio being in their head (lucky souls!). Others, like myself, require mood or aesthetic boards to bring their stories to life. Their stories require visuals past description. Also, I use music playlists, but more on that option later.
Aesthetic boards include groups of pictures that speak to a character, plot, a world, or feeling within a story. A writer selects pictures and creates a collage matching his or her story's mood – a conveyed feeling they want their readers to grasp.
You can find pictures online via Pinterest (my favorite), Tumblr, random websites, and search engines. If you use someone's picture, please give credit to the original photographer or creator to avoid legal action. Or, feel free to use free photo sites like unsplash.com and IM Free.
After creating a private board on Pinterest, I add whatever fits my story's fancy. Colors (e.g. my main protagonist's favorite color is red), attributes (e.g. she has curly-kinky hair), and profession (e.g. she owns a tea shop). Think of your character and plot. Add what works best.
Once you save your pictures, go to sites like Canva or Photoshop, create your collage, and share on your favorite social media.
What's My Aesthetic Board?
For my own story, my board reflects a woman facing her past beyond a comfortable veneer slowly chipping away, thanks to the arrival of someone she deems her pain's cause.
*These pictures are found on various Pinterest boards, quotes from Pretty Little Liars, tumblr, and Unsplash.com. You can find them on housebeautiful.com, stylishwife.com, The Burning Truth Store, Danielle Pigeon, Scott Slagor, Noelito Flow, Dragon Fae Creations, French Larkspur, Another Mind Palace, and lostariels. They do not belong to me.*
Want Some Story Hints?
Creature maker
Tea, literal and metaphorical sense
Red
Secrets and lies
Addiction
Love
Broken souls
Home is not where the heart is
Chasing redemption
Seeking peace
Identity
Forgiveness
I feel free…
I feel…
Free.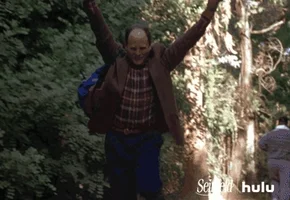 If you're a writer, do you consider aesthetic boards as part of your process? Why or why not? Feel free to share your comments below.
*Special thanks to Marie @drizzleandhurricanebooks for the inspiration.*
Love, Peace, and Writing